Histories of the self as seen through the land, lineage and the more-than-human world.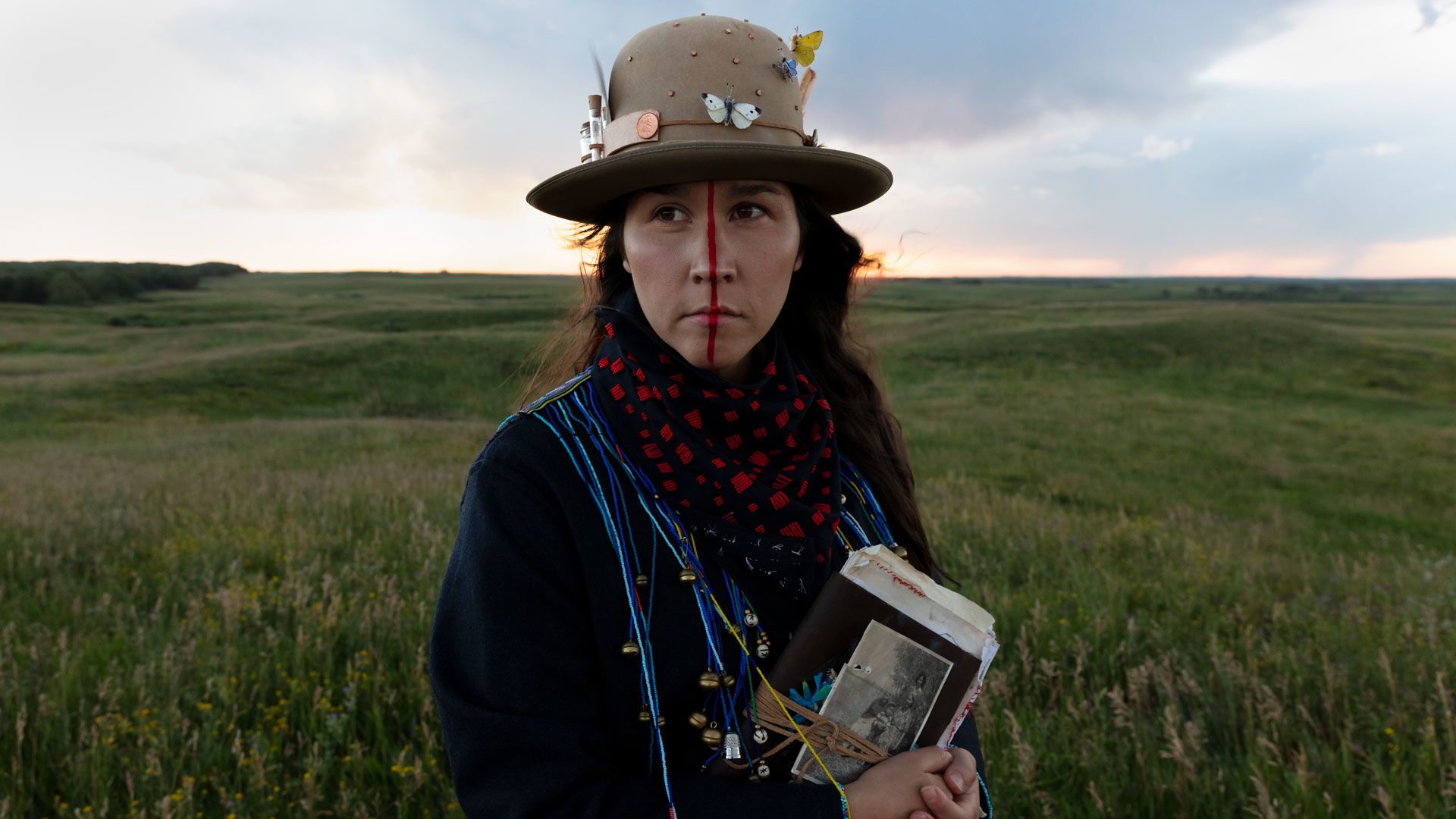 This exhibition presents a fresh chapter in the career of a leading Canadian artist, following on her internationally touring exhibition As Immense as the Sky (2019, Ryerson Image Centre, Toronto, and Ikon Gallery, Birmingham), and Confluence (2016), organized by Carleton University Art Gallery. Since then, Meryl McMaster
(b. 1988) has embarked on a deep reckoning with her family's history in southern Saskatchewan, in particular on the Red Pheasant Cree Nation, northwest of Saskatoon. Her research has centred on the lives and experiences of three women in her family: her great-great-grandmother Mathilda "Tilly" Schmidt, her great-grandmother Isabella "Bella" Wuttunee, and her grandmother Lena McMaster.
Family memorabilia and photographs, diaries, and historic journalistic accounts of the region and its colonial history will be combined with new works by the artist, including a new suite of photographs and videos developed for this exhibition.
Bound up in these narratives are the colonial abuses of the day: the challenges of reserve life, of residential and day school experiences, the outlawing of the Sundance, the 1885 Northwest Resistance, and the 1885 mass hanging of eight Plains Cree men in Battleford, SK—the largest mass hanging in Canadian history, which students from the Battleford Industrial Schools were forced to witness.
Themes of the exhibition include memory, containment, erasure, and self-determination, with past historical trauma filtered through the imagination of one of Canada's most insightful and creative minds.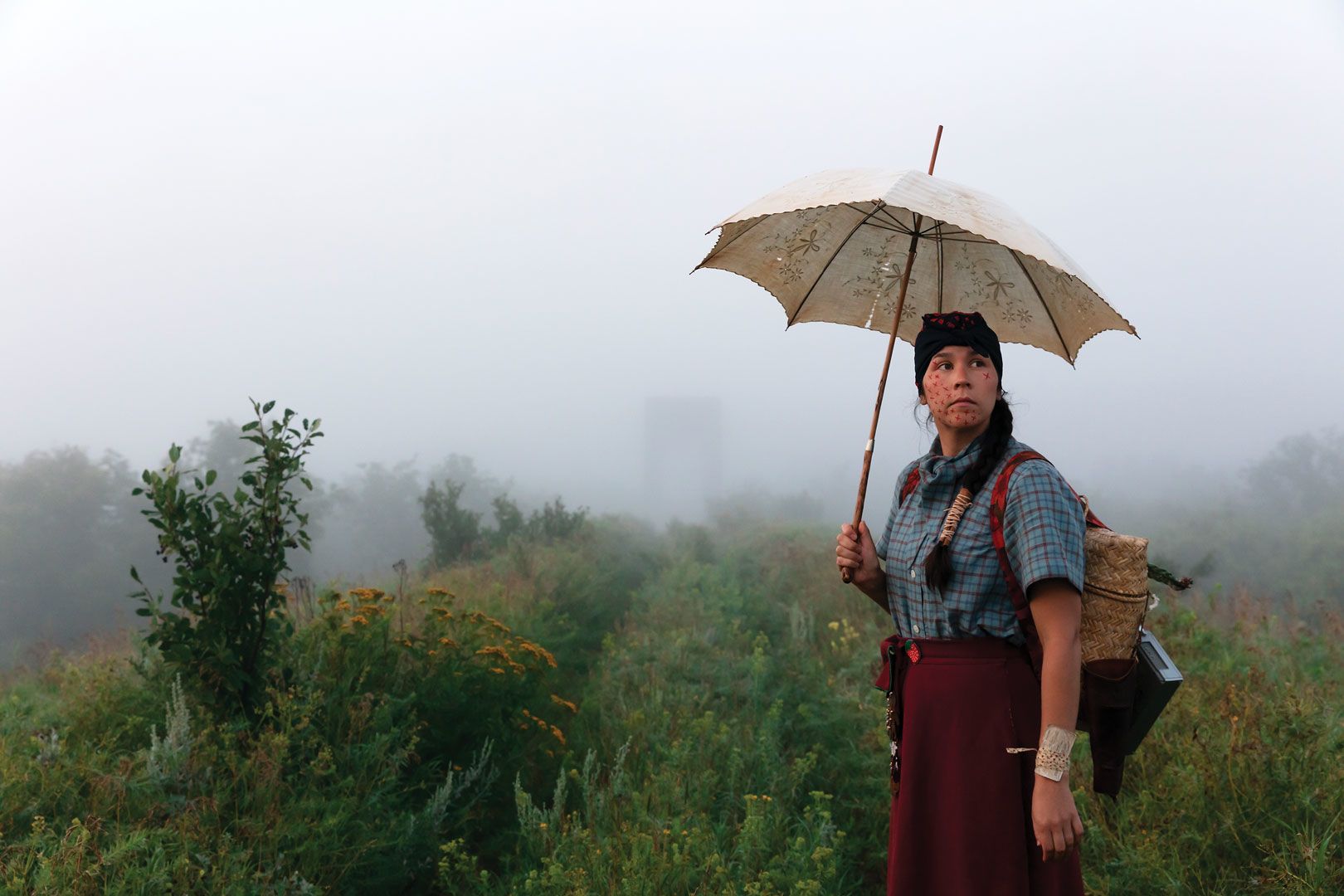 Artist's Statement
This body of work, Stories of my Grandmothers | nôhkominak âcimowina, draws upon the lives of my three paternal grandmothers.
Collectively their experiences span 130 years lived on the Red Pheasant Cree Nation (Saskatchewan). The inspiration began with reading my great-grandmother's diary. It contained simple and casually noted moments of her life that stoked a curiosity within me about the more personal details that appeared absent from the pages. From hearing family stories from relatives and studying keepsakes, I pieced together as best I could the missing details. I constructed a fragile yet incomplete narrative. Unavoidably, this process uncovered the impact of living within colonial structures of power.
When I think of my grandmothers, I wonder about the knowledge they and the community held that was restricted by government policy. In their new environment, how could generational knowledge and memory be kept, be passed along? How do we know who they truly were, or could have been? I can only form mental impressions… filling in the gaps to shape an imperfect idea. Even so, understanding as best I can their lives lived during a time of assimilation has given me new insights of resilience and survival.
Two diaries from my great-grandmother Bella survive, but the one dated 1947 was of particular interest. She describes daily life living on the reserve, with references to her family, including kids attending the Day School and frequent visitors. A break from daily life meant attending a funeral, a wedding, or the outlawed Sundance. To generate a local economy, the women unearthed Seneca root for sale to the pharmaceutical industry, while the young people culled grouse eggs to unwittingly play a role in the agricultural administration's project of controlling the population. Since Red Pheasant is located between the prairies and the woodlands, the area provides plentiful wood for men to sell as firewood and fence posts. This memoir was further reinforced by my father's recollections, in addition to my great aunt and uncle, who were able to expand on the entries and provide further detail about my grandmothers. It didn't take long before mental pictures began to form.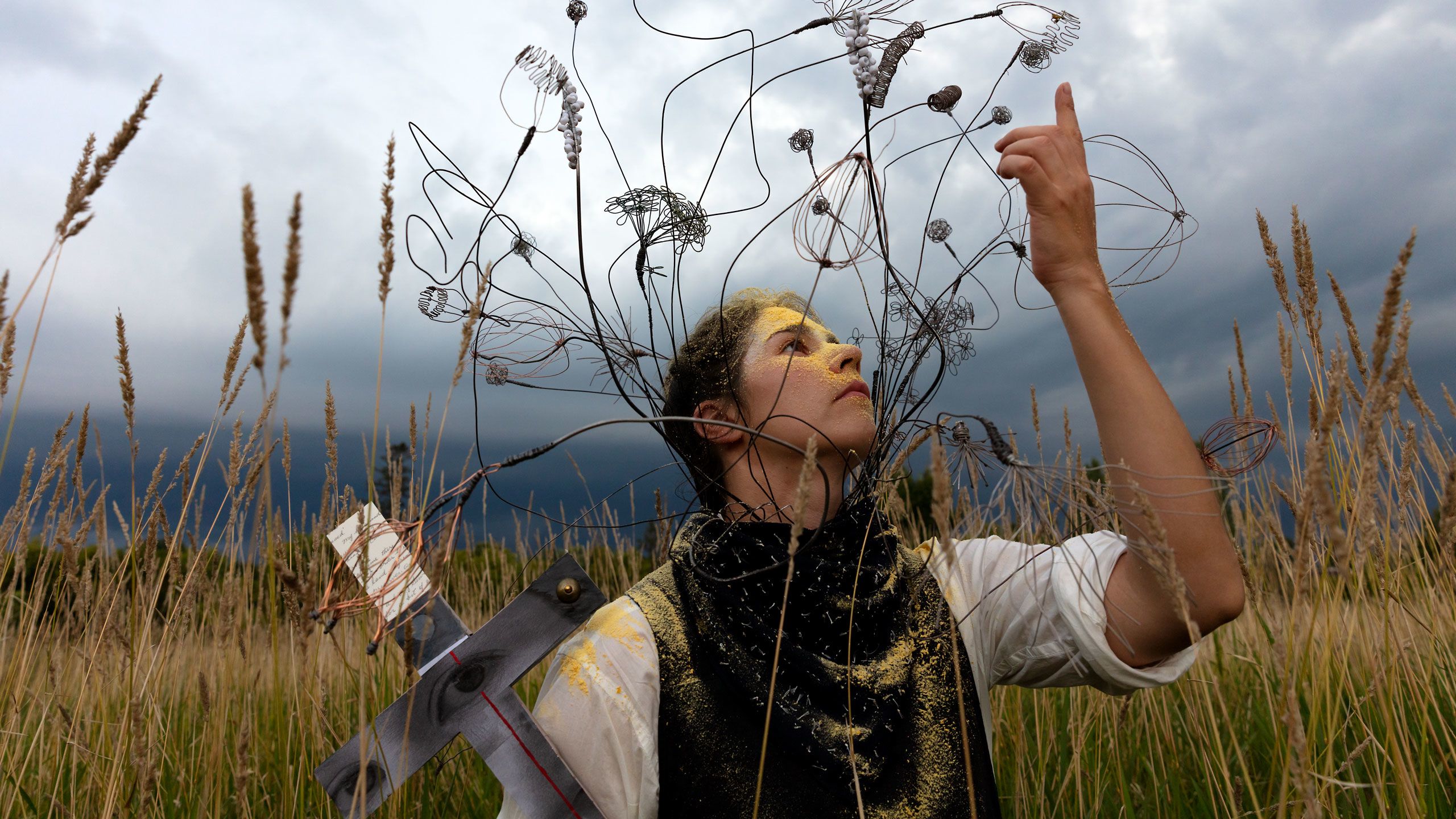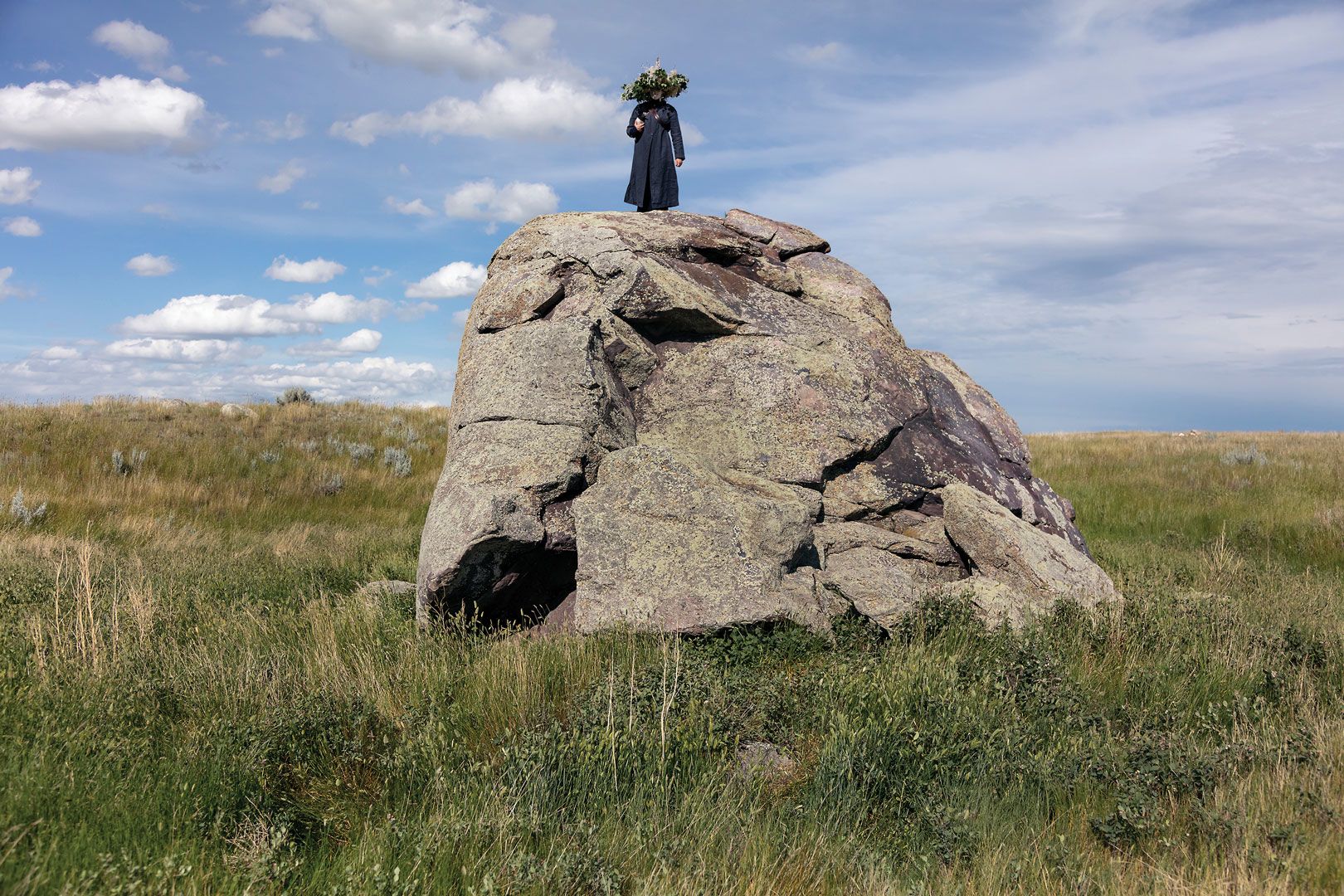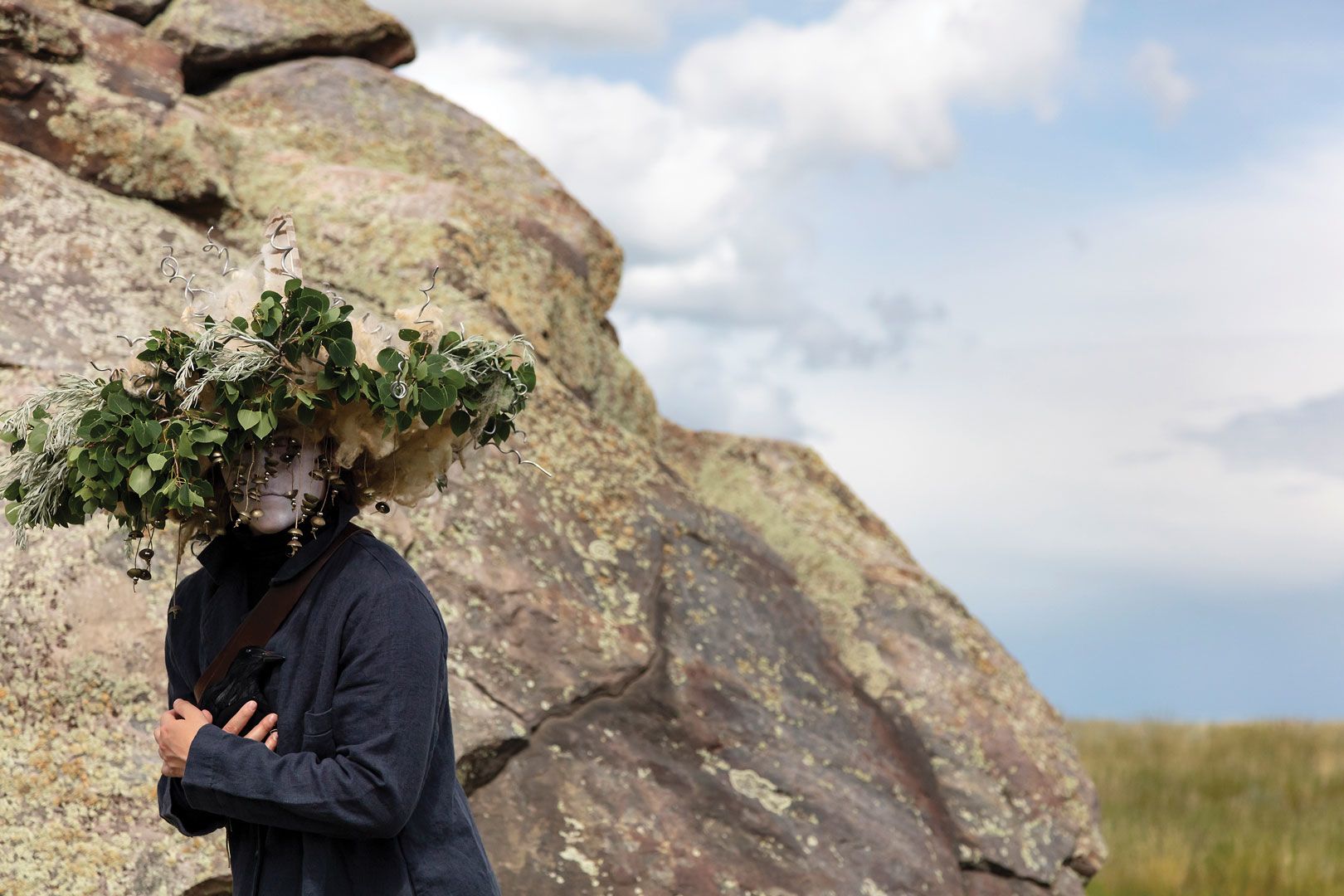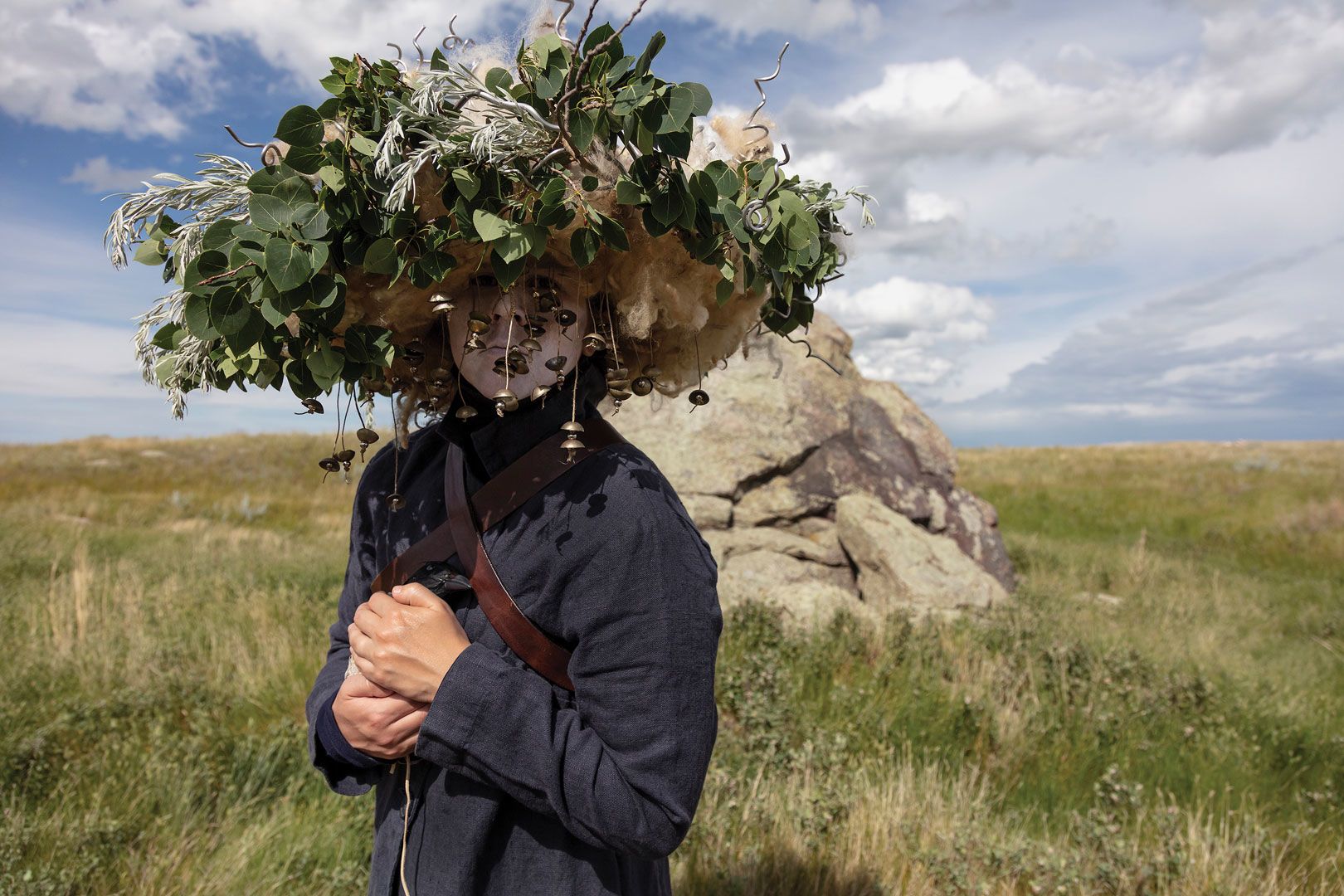 Item 1 of 3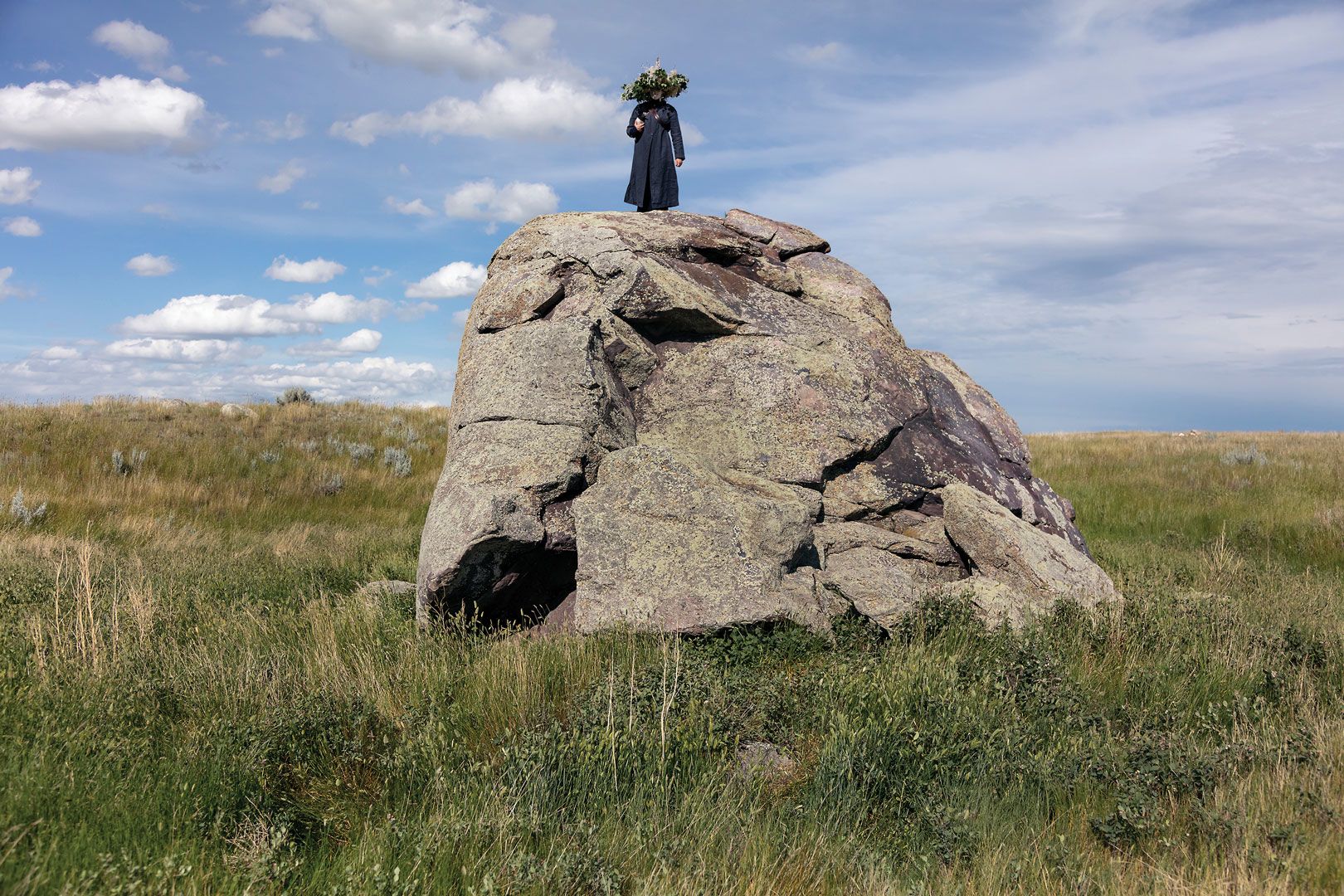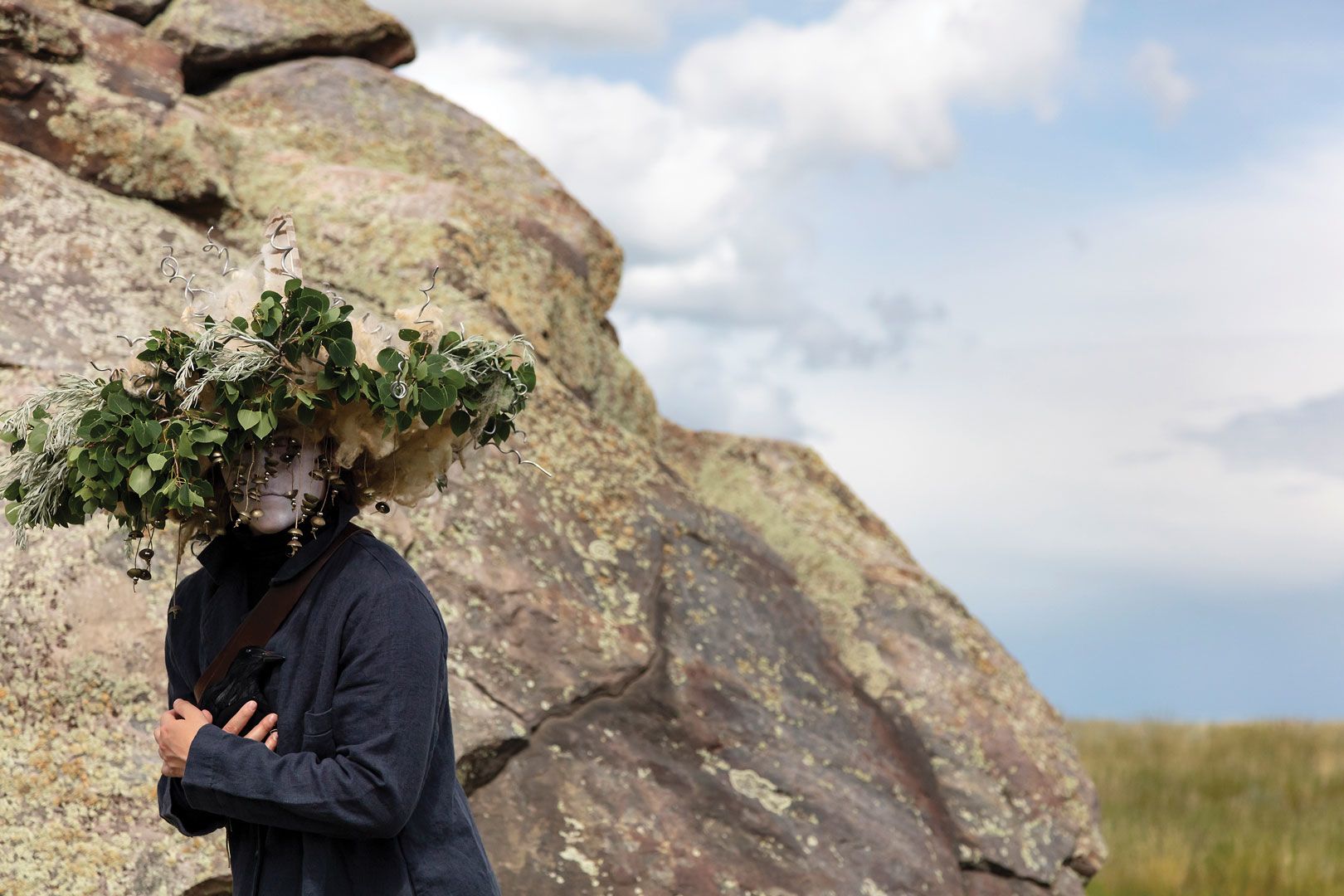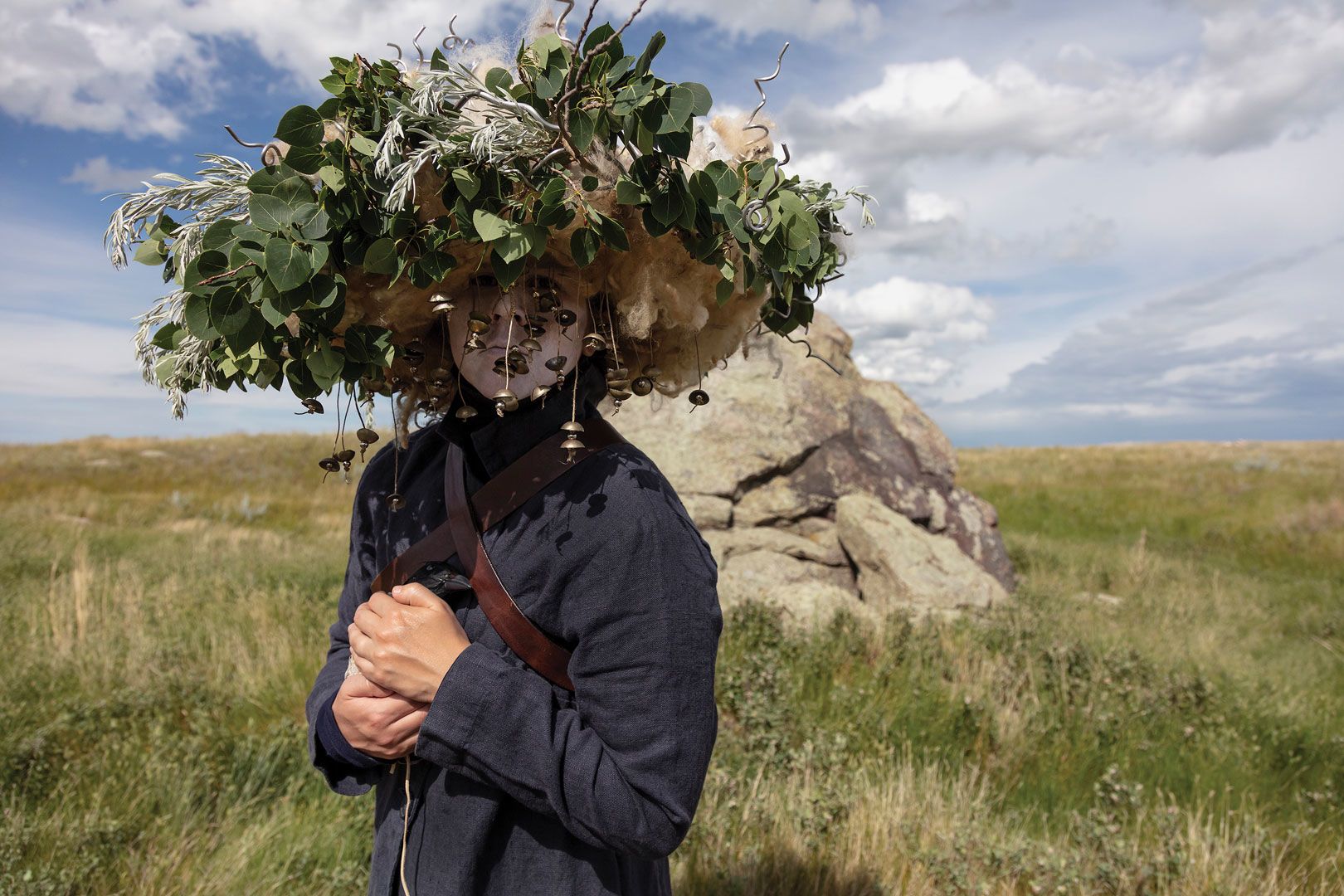 While the stories are largely family or Rez narratives, I could not help but think my grandmothers lived under the systems of colonial rule, such as the Indian Act and the Indian Residential and Day Schools.
They would have experienced first-hand significant historical events, such as the 1885 Northwest Resistance. Interestingly, they had brushes with the King and Queen of England, even a Canadian Prime Minister. One grandmother might have seen the 1885 public hanging of Plains Cree warriors at Fort Battleford, which the Indian Residential School children were forced to witness.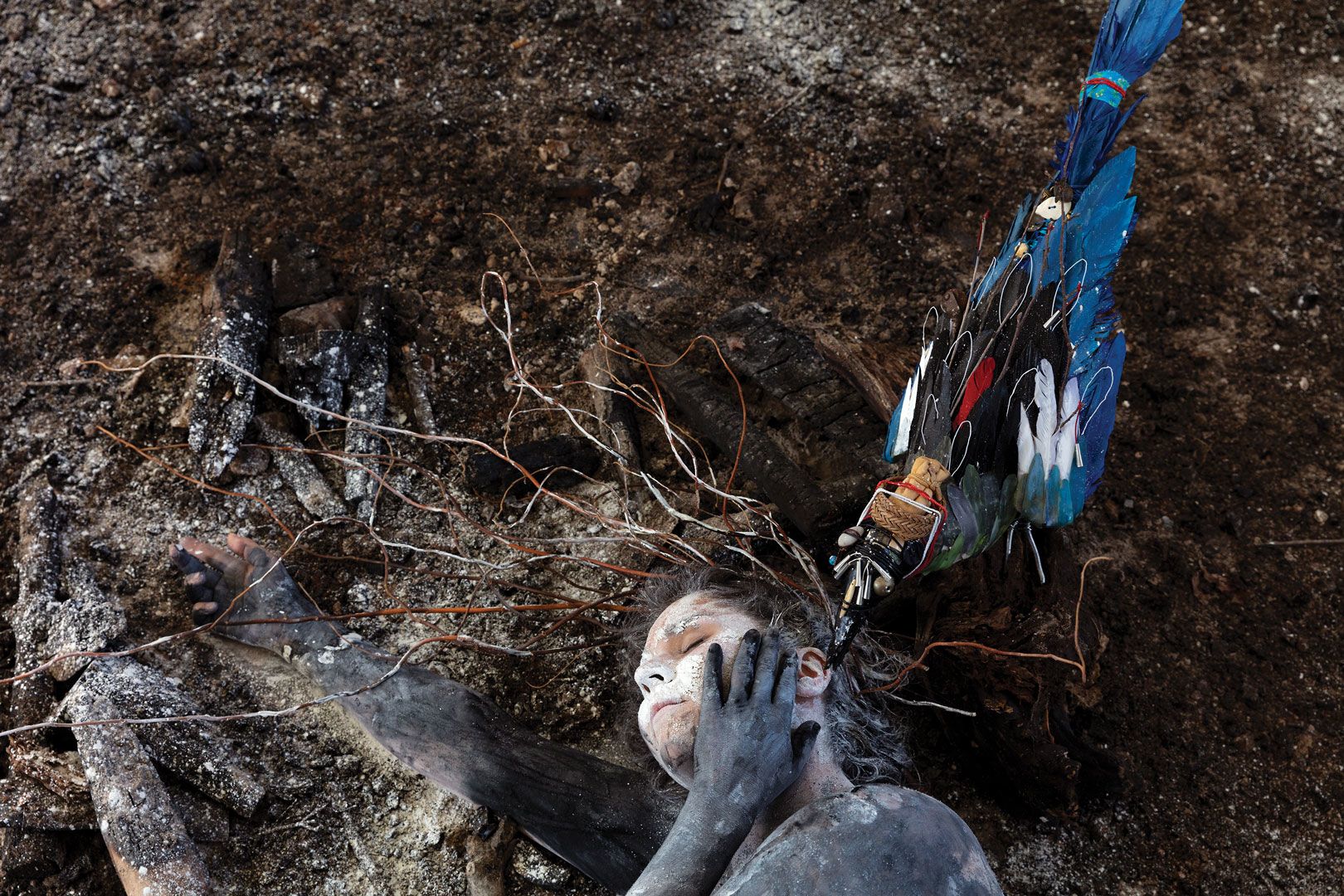 By establishing a dialogue with my grandmothers, I keep their memories relevant and alive. By bringing them into the present, I make them visible. By transforming the things they left behind for me and my family, meaningful stories are remembered. They tell of navigation, survival, and resilience. By reactivating them through images, a transfer of knowledge between four generations of women is no longer hidden.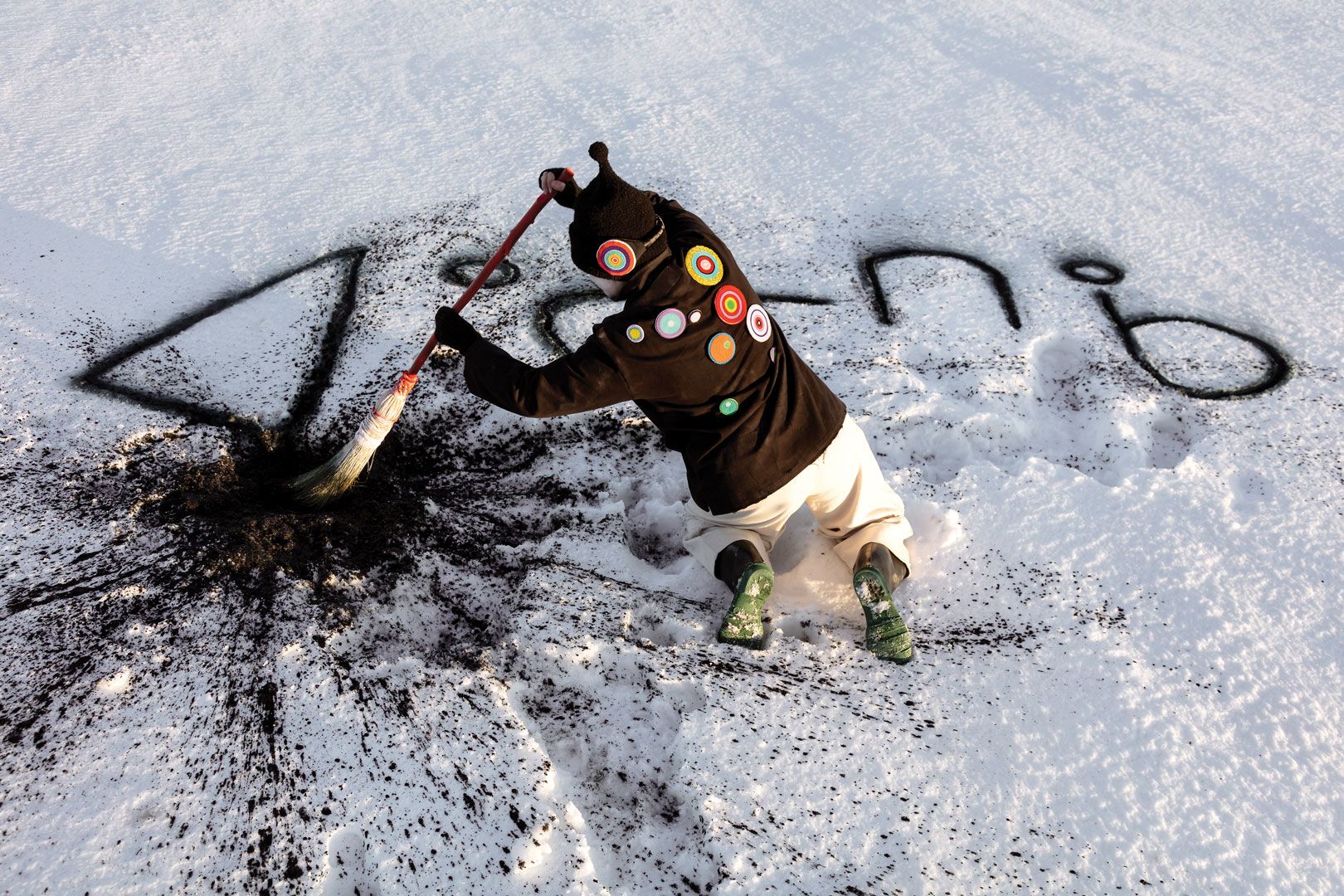 These series of works are mental impressions, connections and family stories. While we may never know the full truths of our ancestors, we can still hold their memories close to our hearts.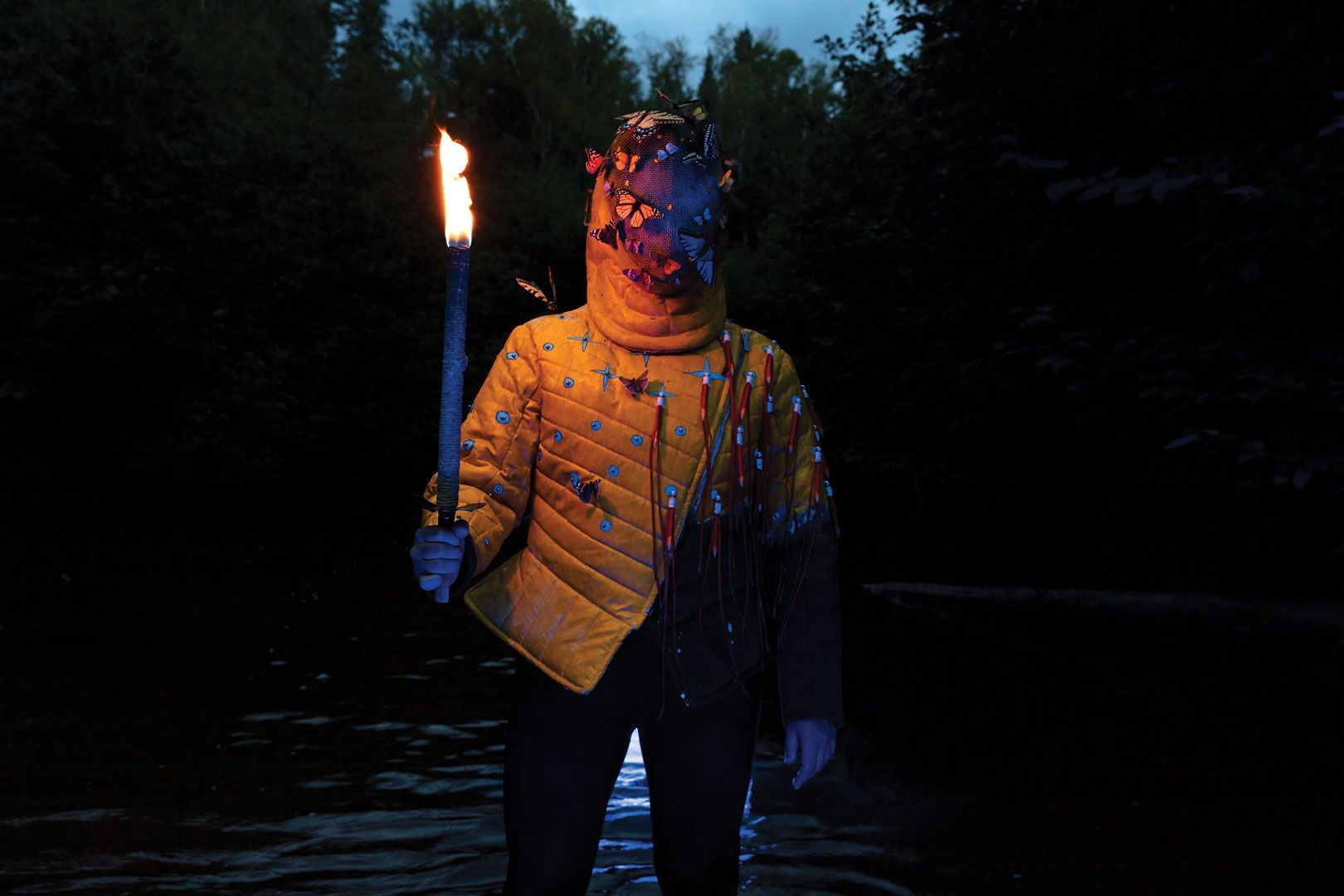 Item 1 of 1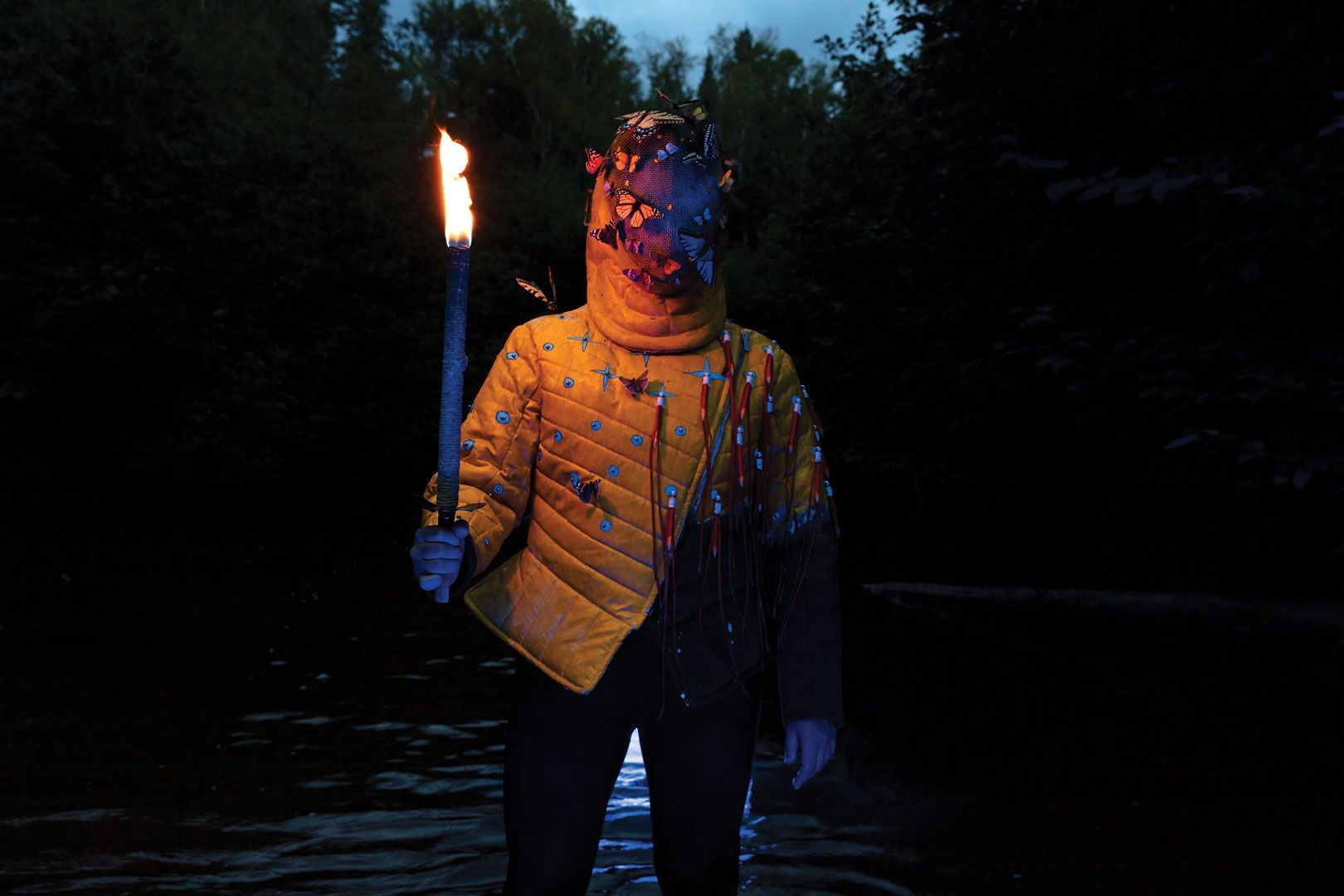 Curator's Selections
This is a Scrollpoints section.
It contains a single image that can have multiple 'points', highlighted via box or marker, with accompanying text.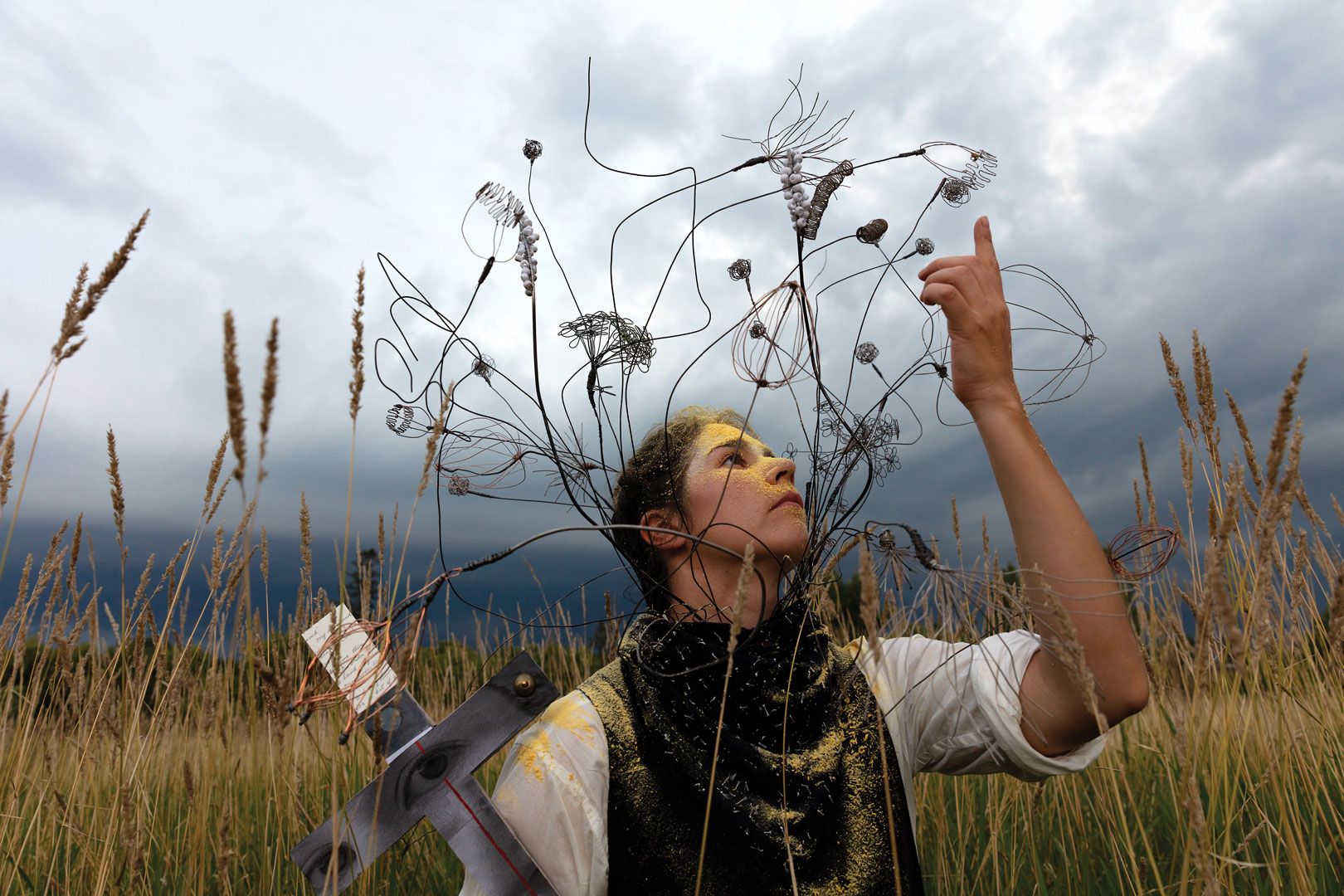 The section moves to each point as you scroll, allowing you to bring attention to various details in the image.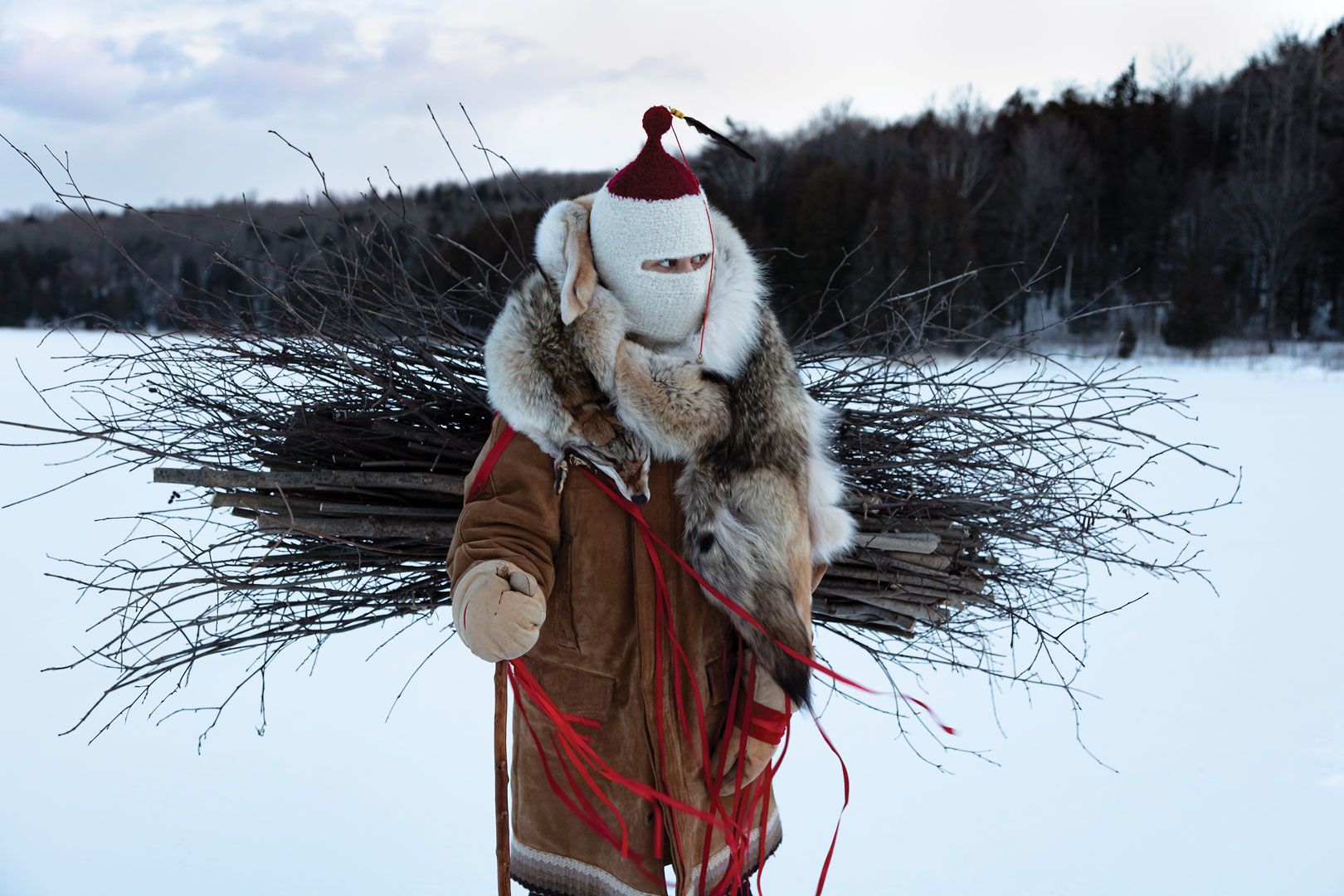 The section moves to each point as you scroll, allowing you to bring attention to various details in the image.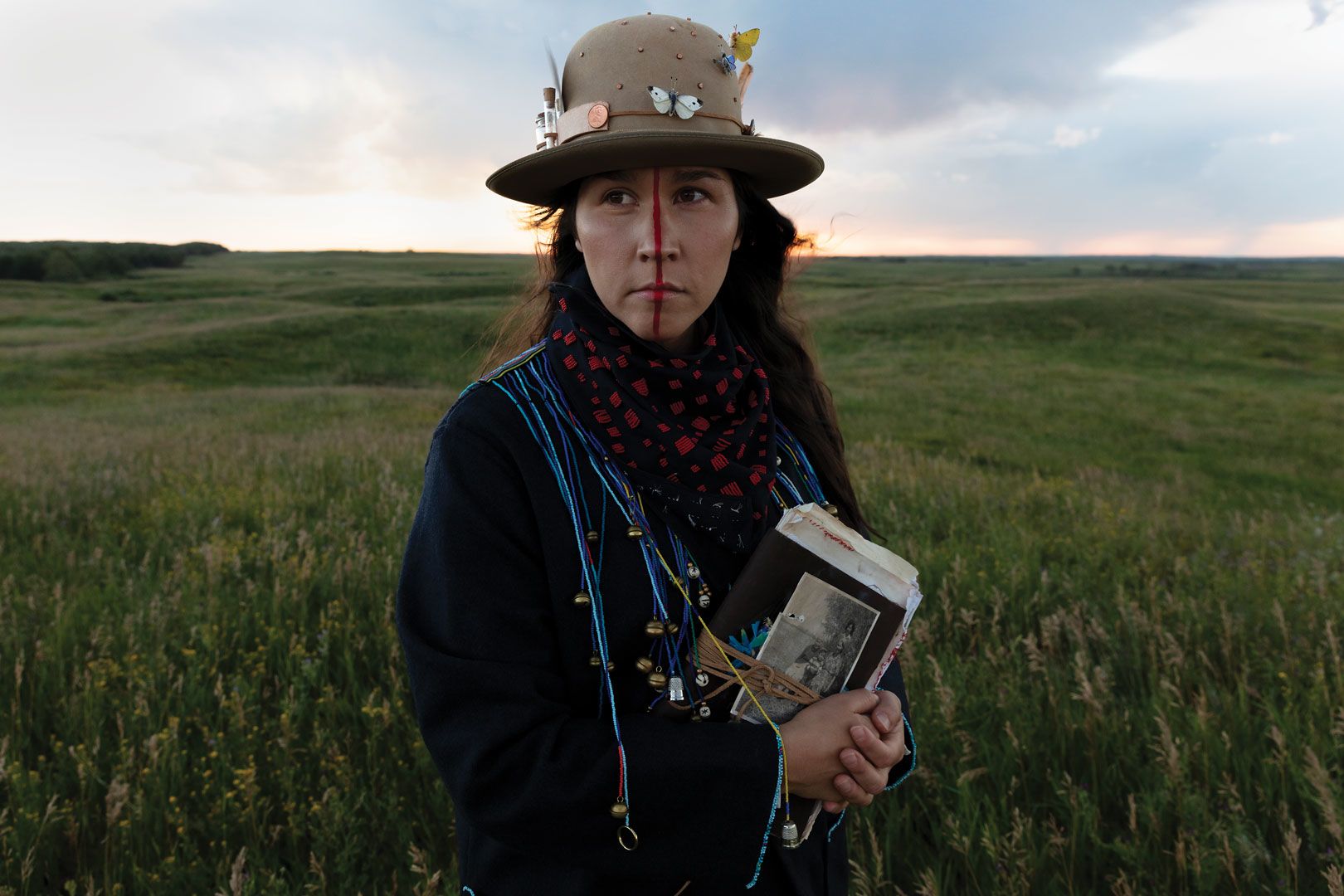 A point with no defined highlight will show the entire uncropped image, like this.
To edit the section, simply upload an image and add, remove, or modify the existing highlights and text.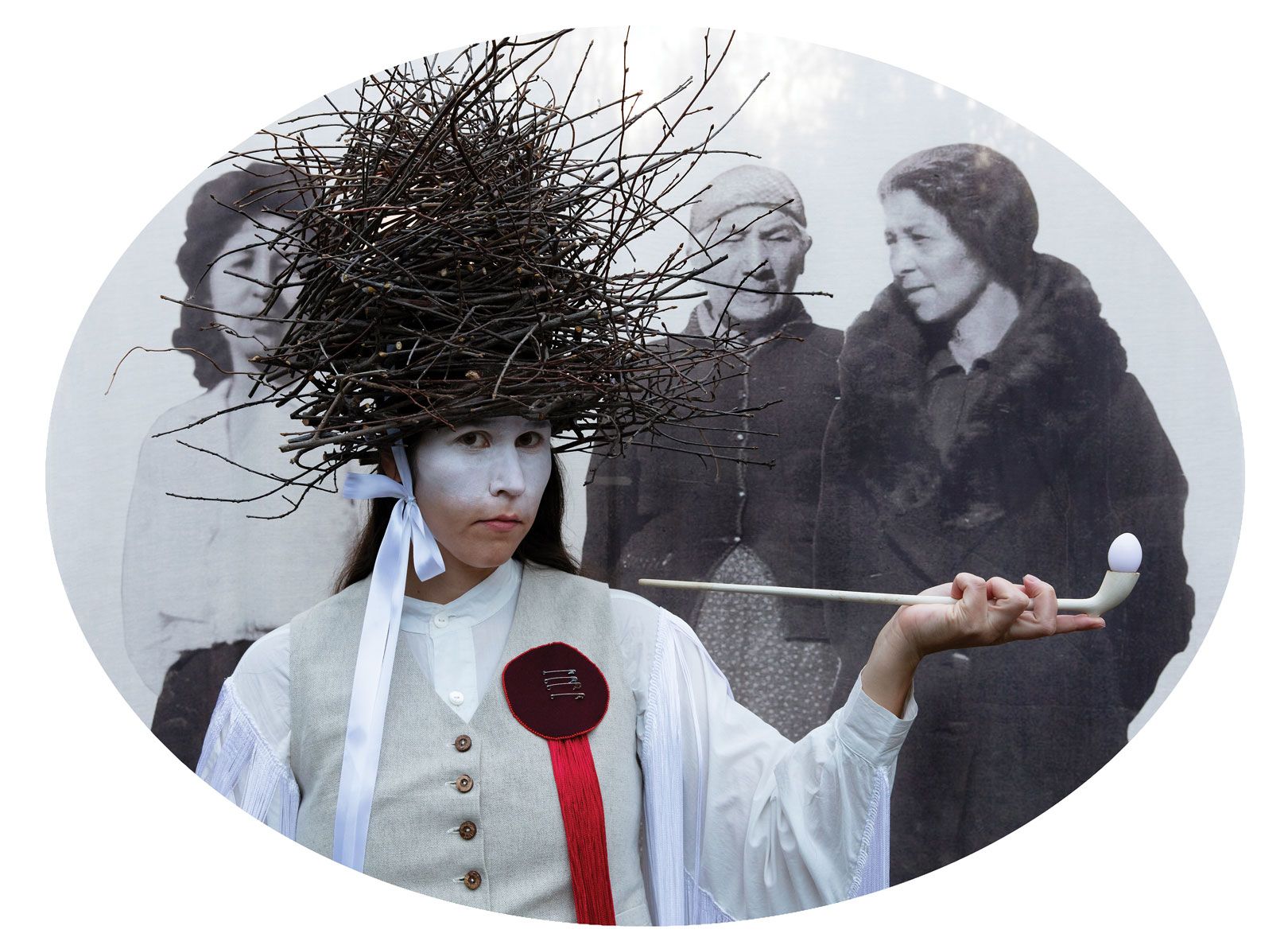 Available at the Gift Shop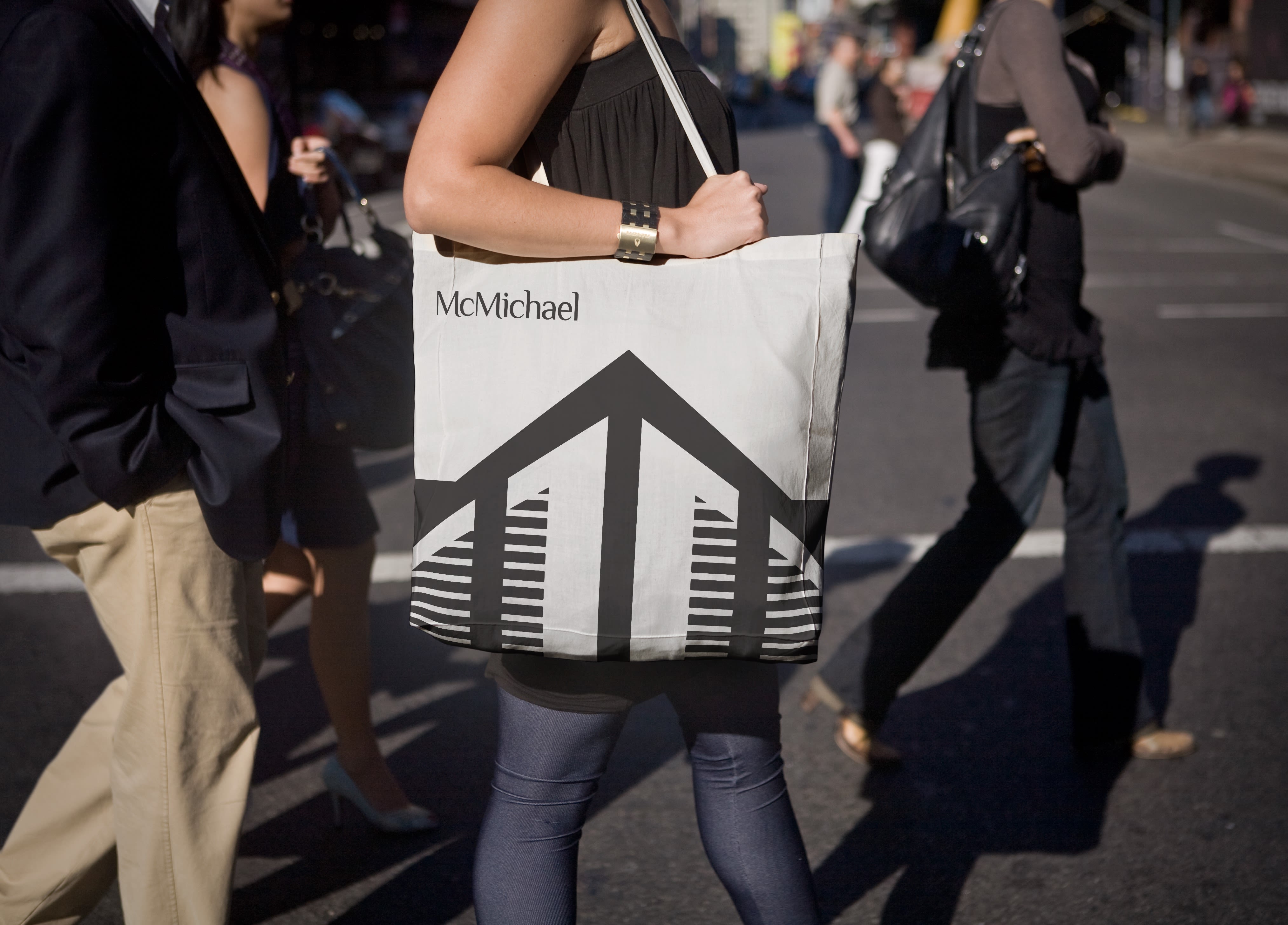 Tote Bag
Writing is a medium of communication that represents language through the inscription of signs and symbols.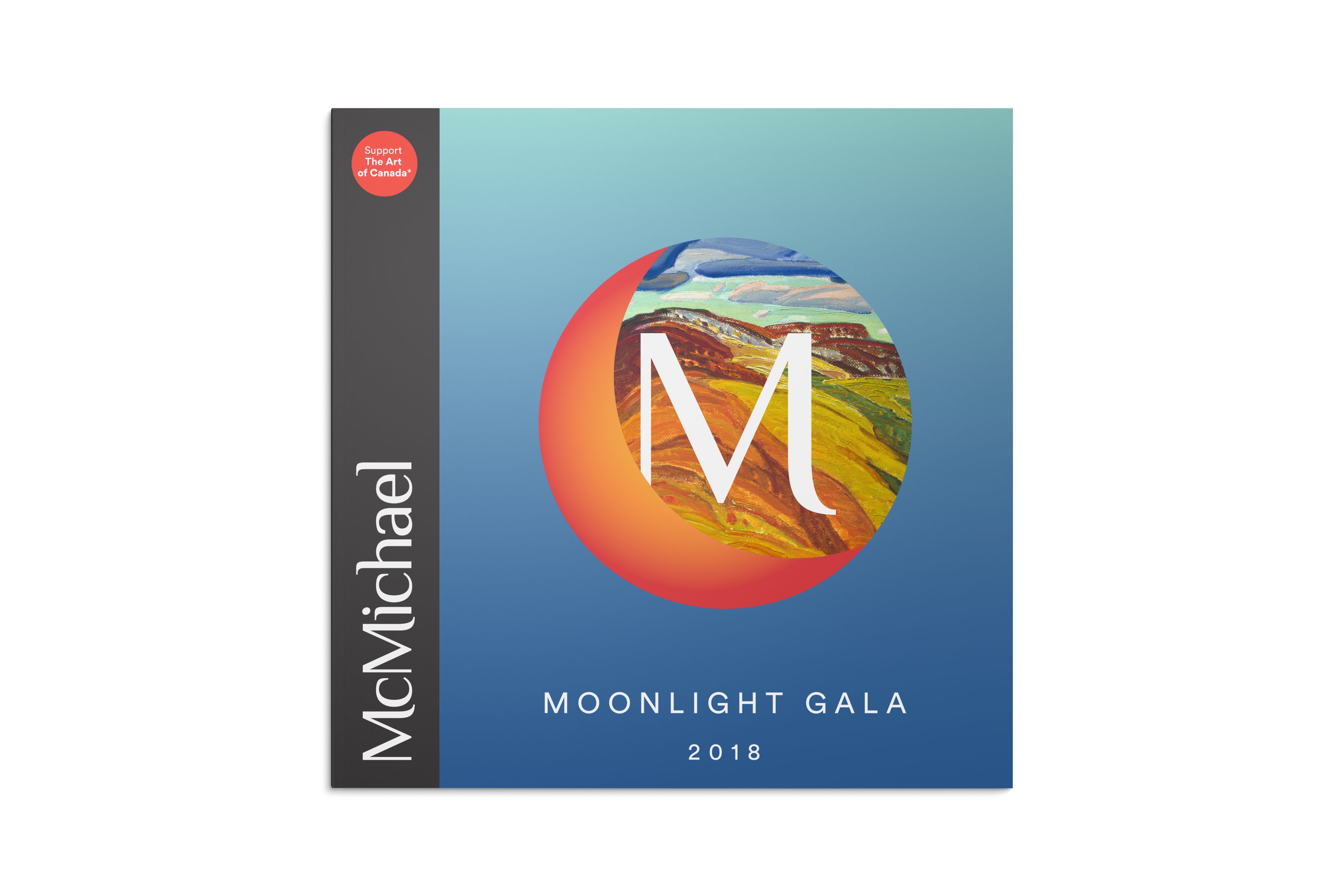 Gala Program
Writing is a medium of communication that represents language through the inscription of signs and symbols.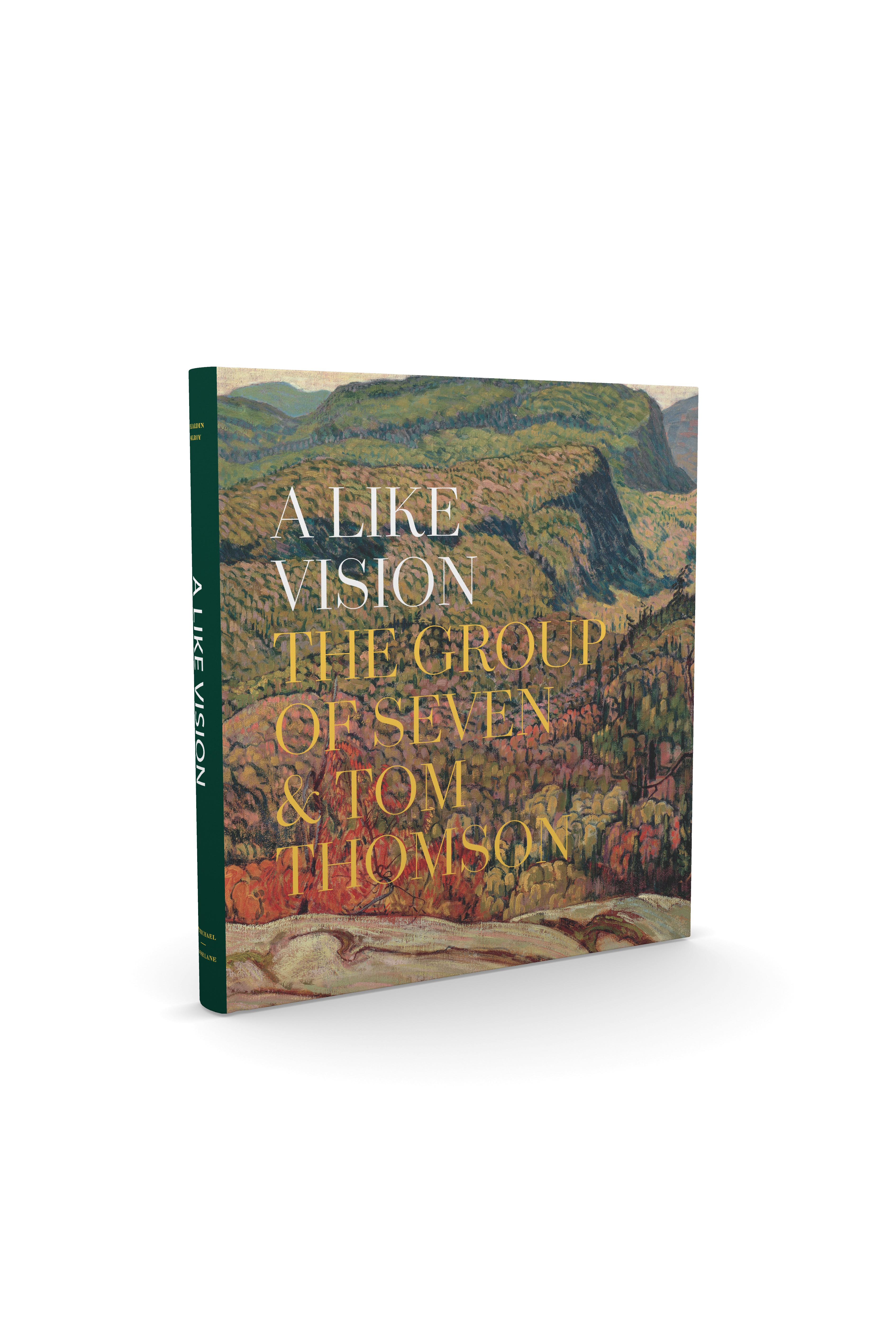 A Like Vision Book
Writing is a medium of communication that represents language through the inscription of signs and symbols.