Telling our story
The Communicator's Brand Playbook (COPY)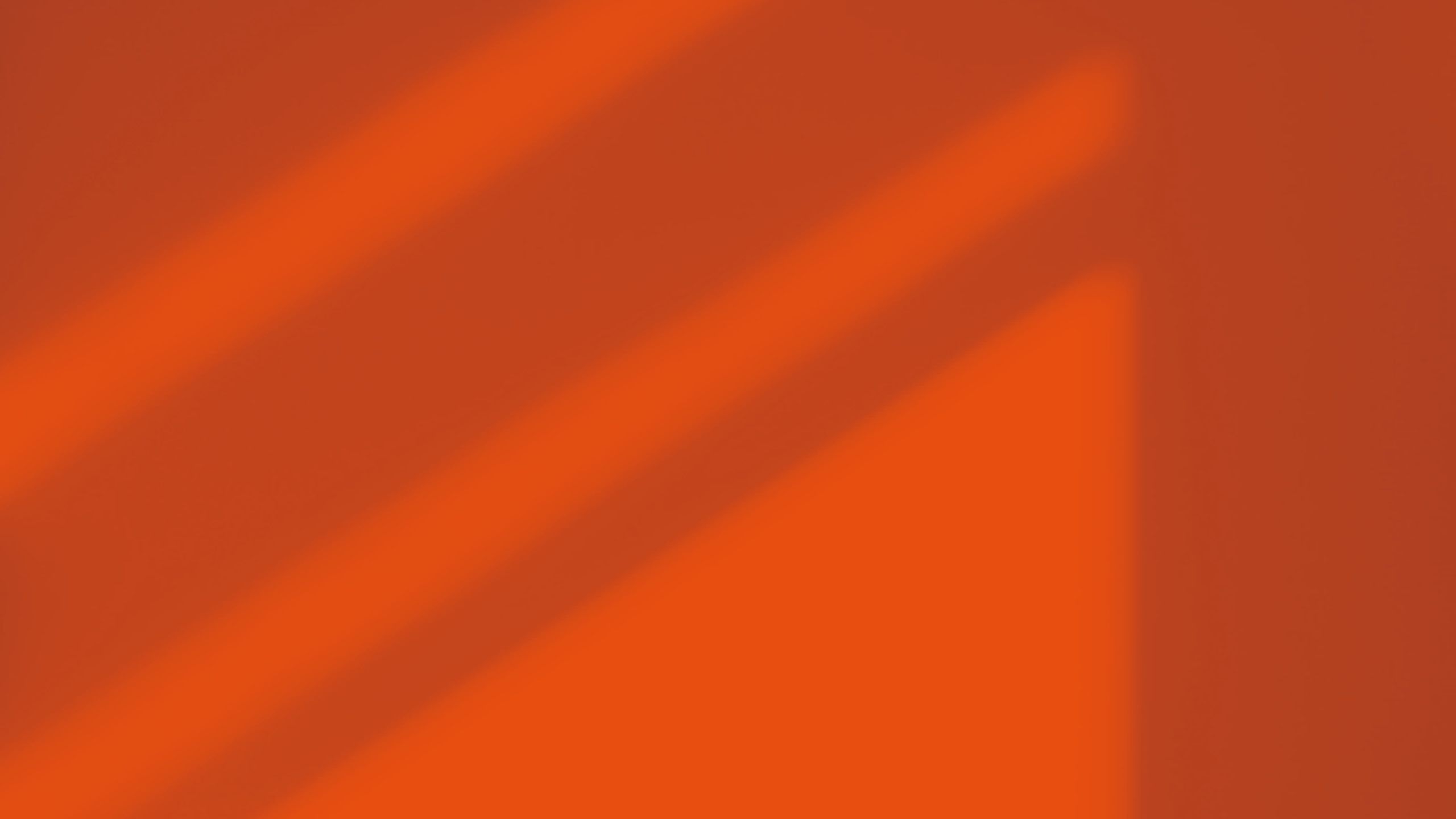 Powerful stories need storytellers.
Welcome to our Brand Playbook, a guide for everyone who promotes Athabasca University (AU), its programs, and initiatives.
We all have a role to play in bringing the AU story to life for current and prospective students, partners, and alumni across Canada and around the world.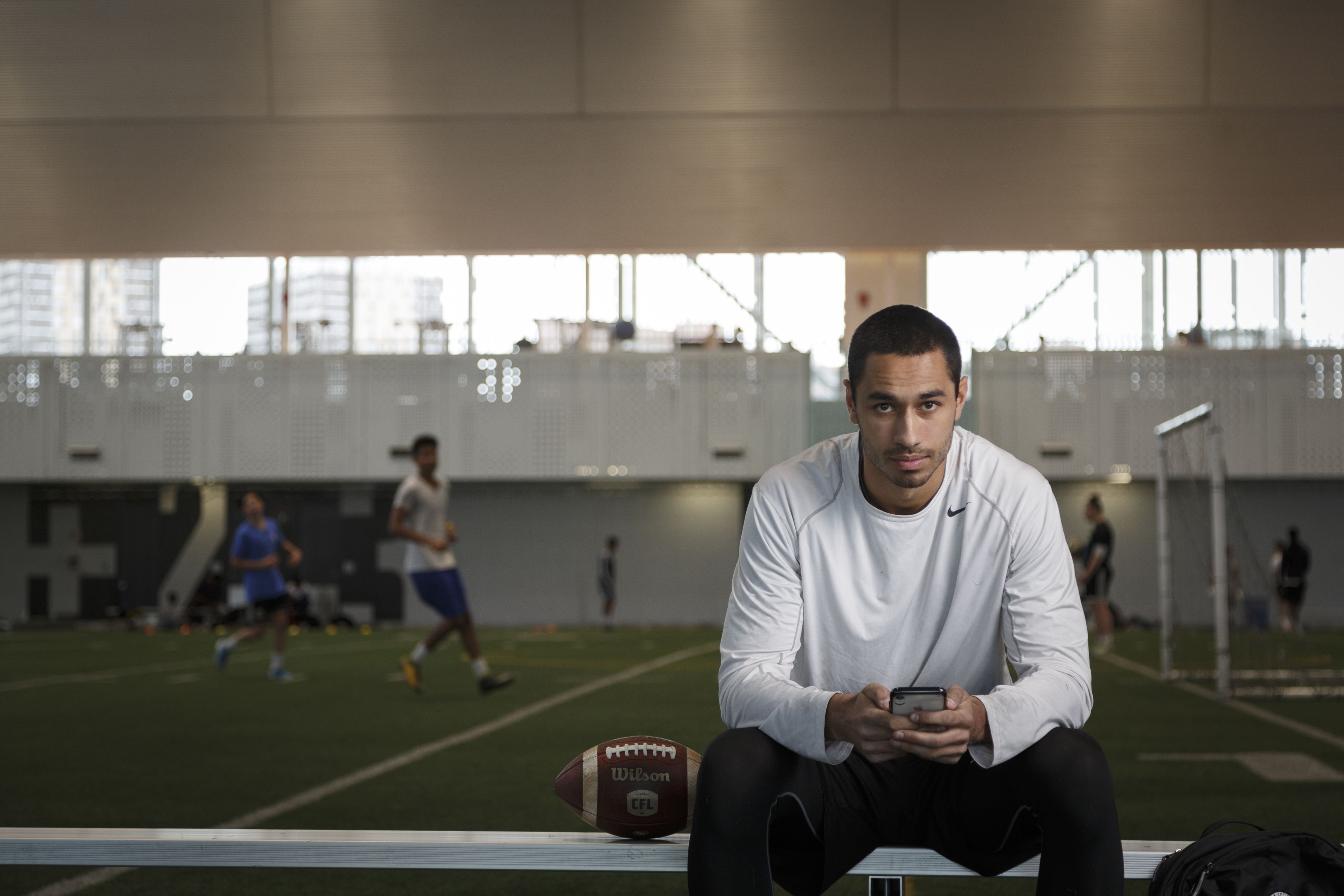 Land Acknowledgement
Athabasca University respectfully acknowledges that we live and work on the traditional lands of the Indigenous Peoples (Inuit, First Nations, Métis) of Canada. We honour the ancestry, heritage, and gifts of the Indigenous Peoples and give thanks to them.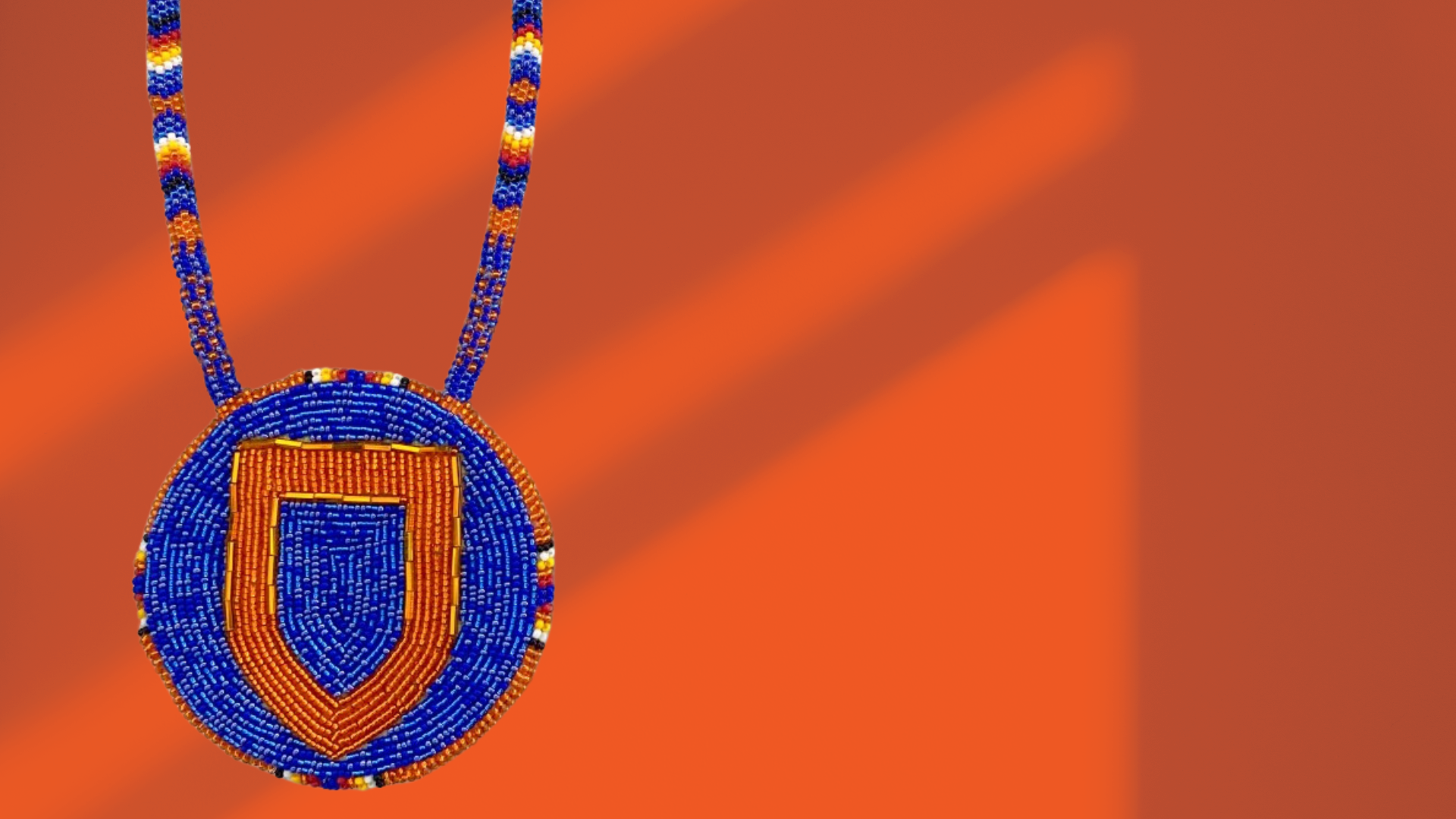 Our open advantage
A university education shouldn't just be for a select few. Learning should be accessible, flexible, inclusive, and unpretentious.
That's what Athabasca University (AU) is all about. We are Canada's Open University—the choice for ambitious people everywhere. That means we're open to anyone with a desire and commitment to learn.
For more than 50 years, AU has empowered students of all ages and backgrounds to pursue a high-quality, post-secondary education. Because we're online, we meet our students when and where they are—at any time. Anyone can study at AU without disrupting their home, work, or family life.
AU removes barriers to create better tomorrows for everyone.
Open, monthly enrolment, flexible course schedules and pay-as-you-go options, credit earned for previous education and work experience, and online learning supports set us apart.
Technology is changing our lives and world, including how we learn and work. As a leading online university, we strive to innovate in everything we do, from digital-first research that's recognized around the world to personalized learning experiences that set up our students for success.
Every year, 40,000 students worldwide choose AU. Because no matter where you're at, starting out or looking for something new, education should fit into your everyday life—not the other way around.
So, whenever you're ready, we're ready for you.
What you'll find in this Playbook are the fundamentals of our brand story, backed by supporting insights about what matters to our learners, and inspiring examples of how we can make AU's story relevant for our diverse audiences.
Our brand is grounded in the experience that we deliver—from recruitment marketing to alumni relations and everything in between. We've updated our brand story as well as evolved our logo and design system to reflect the distinctiveness of AU's open learning model. Our updated story and look will enable AU to tell its story in a more exciting, relevant and compelling way.
"What excites me is demonstrating to the world what true digital-first designed learning can look like! [People] are so imprinted with place-based learning they just don't know what a better experience can look like."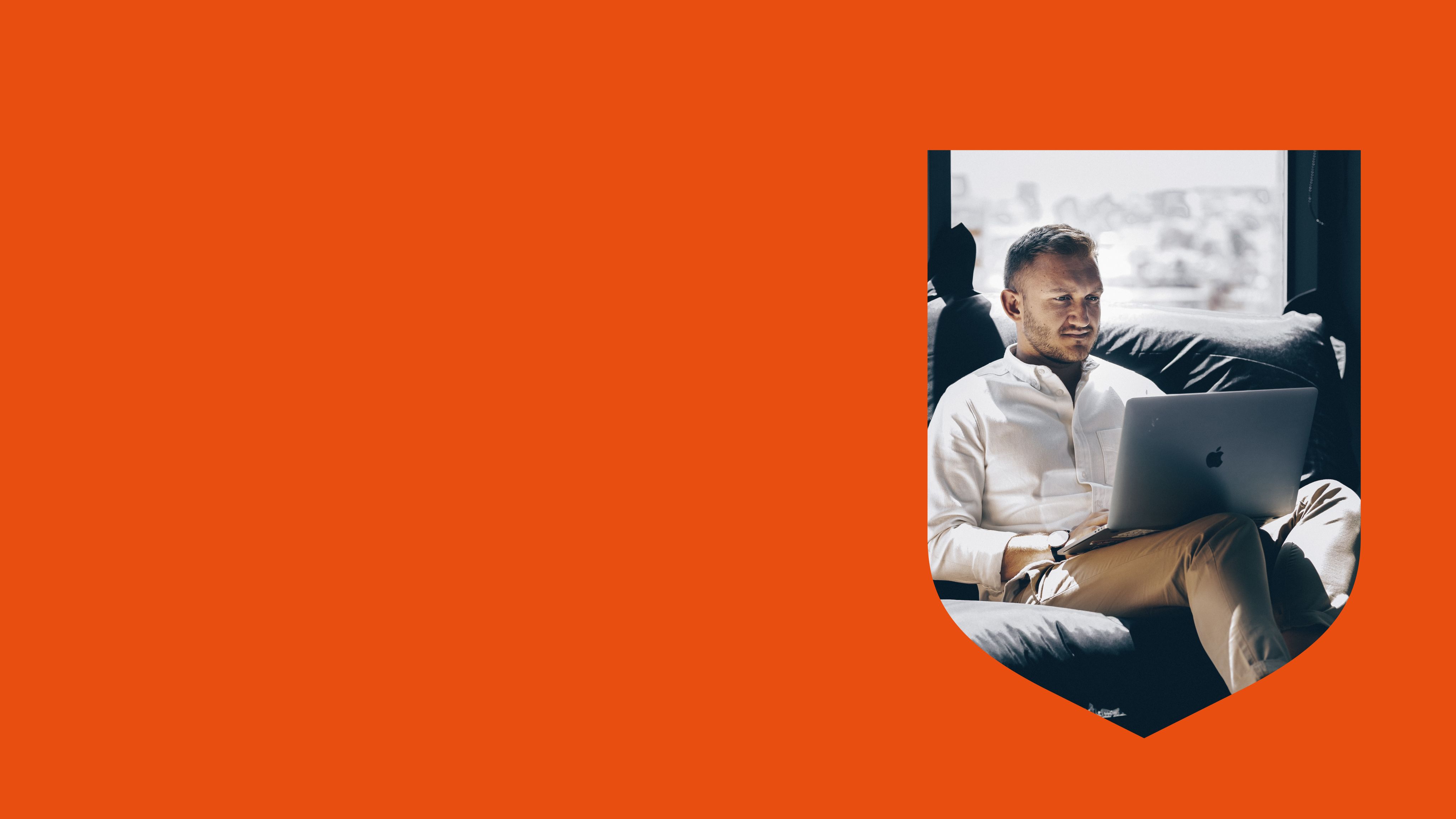 Inspired by insights
AU commissioned qualitative and quantitative research to understand our brand strengths and identify opportunities to improve our appeal. These insights have helped shape our new brand story. Key highlights* include:
Awareness building. To improve our reputation and increase consideration among a broader group of potential learners we must continue to build general awareness of AU. Overall, awareness of AU is relatively low across Canada, especially in Quebec and Ontario.
Those who know us are strong supporters. AU has a particularly strong reputation among current learners and alumni. What most appeals to them are AU's flexibility, reputation, accreditation, and affordability. AU alumni seek an institution that allows for continuous learning to improve their lives, which they perceive AU to deliver.
Those who aren't as familiar with AU don't associate us with attributes that are important to their decision.
Attributes included: an affordable, high-quality education that's among the world's best; an affordable, high-quality option that can be pursued while working; a reputable, accredited institution that offers financial aid; and inspiration to continue learning.
AU can improve its appeal by promoting a flexible and affordable, but high-quality education.
Affordability, prestige, and flexibility are viewed as top benefits that potential learners seek.
*Based on a national online quantitative survey (March, 2021)
Sample Profile: n=3,221 Canadians, aged 16+.
These were divided between five groups: Current students: AU students, other post-secondary students. Potential students: current high school students, other potential students, AU Alumni, parents of current / potential students P3Y course attenders / course intenders.
Shaping our brand story
Our brand positioning identifies the key ingredients of AU's value proposition and sets the foundations of our story: who we serve and what they need; what we deliver that makes us distinct and relevant; and why we matter and the impact we can deliver to our learners.
Defines "open" in terms of access and practical benefits for learners
Advanced reinforces academic and technical excellence
Focus on learner-centred experience
Supports quality and relevance of learning
Delivering on AU's "Open" mission
From Online to Open
At one time, our online delivery was a major differentiator for AU. We used the tagline, "Canada's Online University" to capitalize on that distinction. Today, most universities now offer some online study options. What has remained consistent throughout our long history is our commitment to open access. While our next-generation online experience is second-to-none, what truly differentiates us is our unique mission as Canada's Open University.
Our mission
Athabasca University, Canada's Open University, is dedicated to the removal of barriers that restrict access to and success in university-level study and to increasing equality of educational opportunities for adult learners worldwide.
Our vision
Transforming lives, transforming communities
Our Open Advantage
Refocus on access rather than a mode of delivery (online)
"Open University" communicates our mission
Positions us alongside international "Open University" peers (UK, New Zealand, India etc.)
It's always been part of our story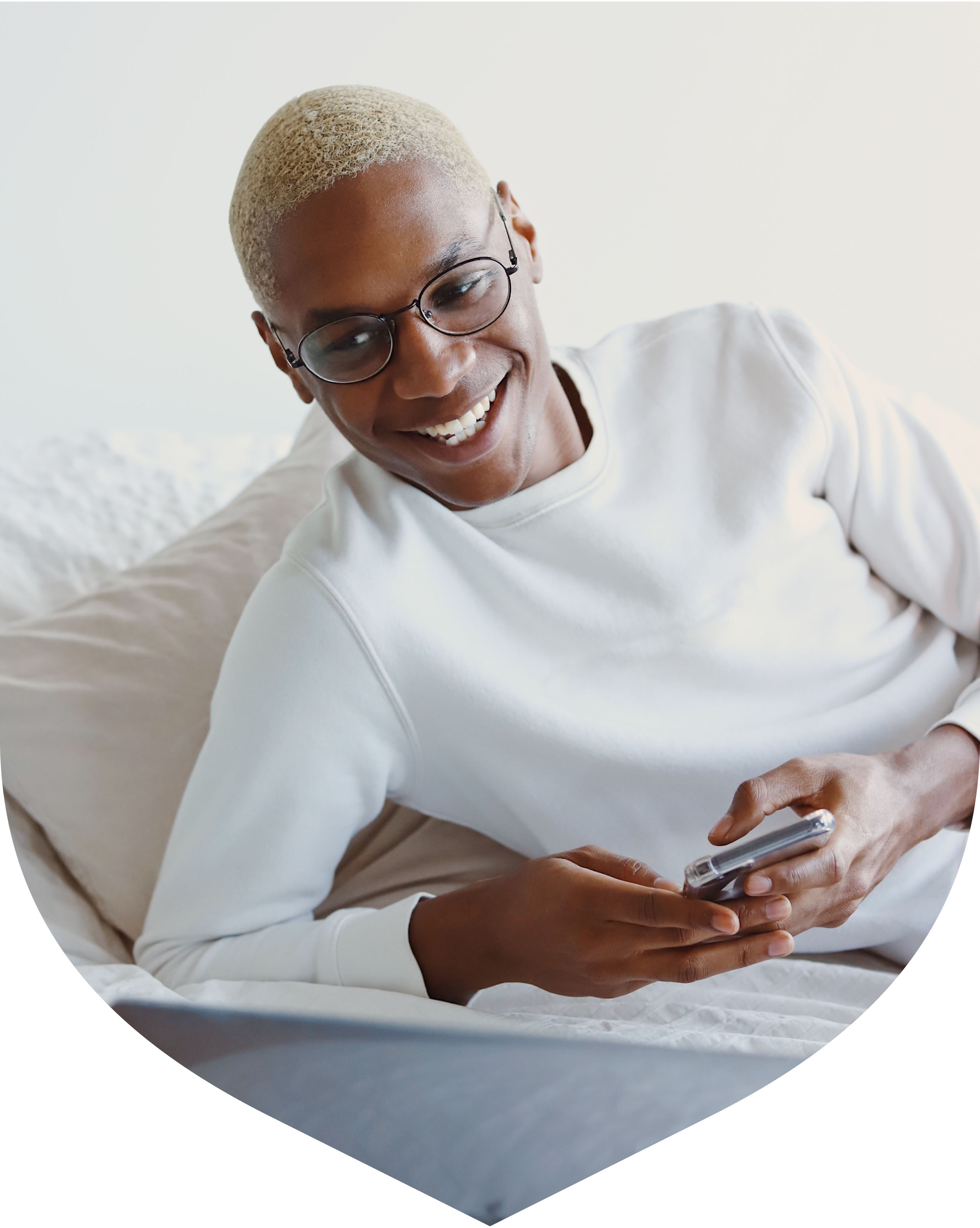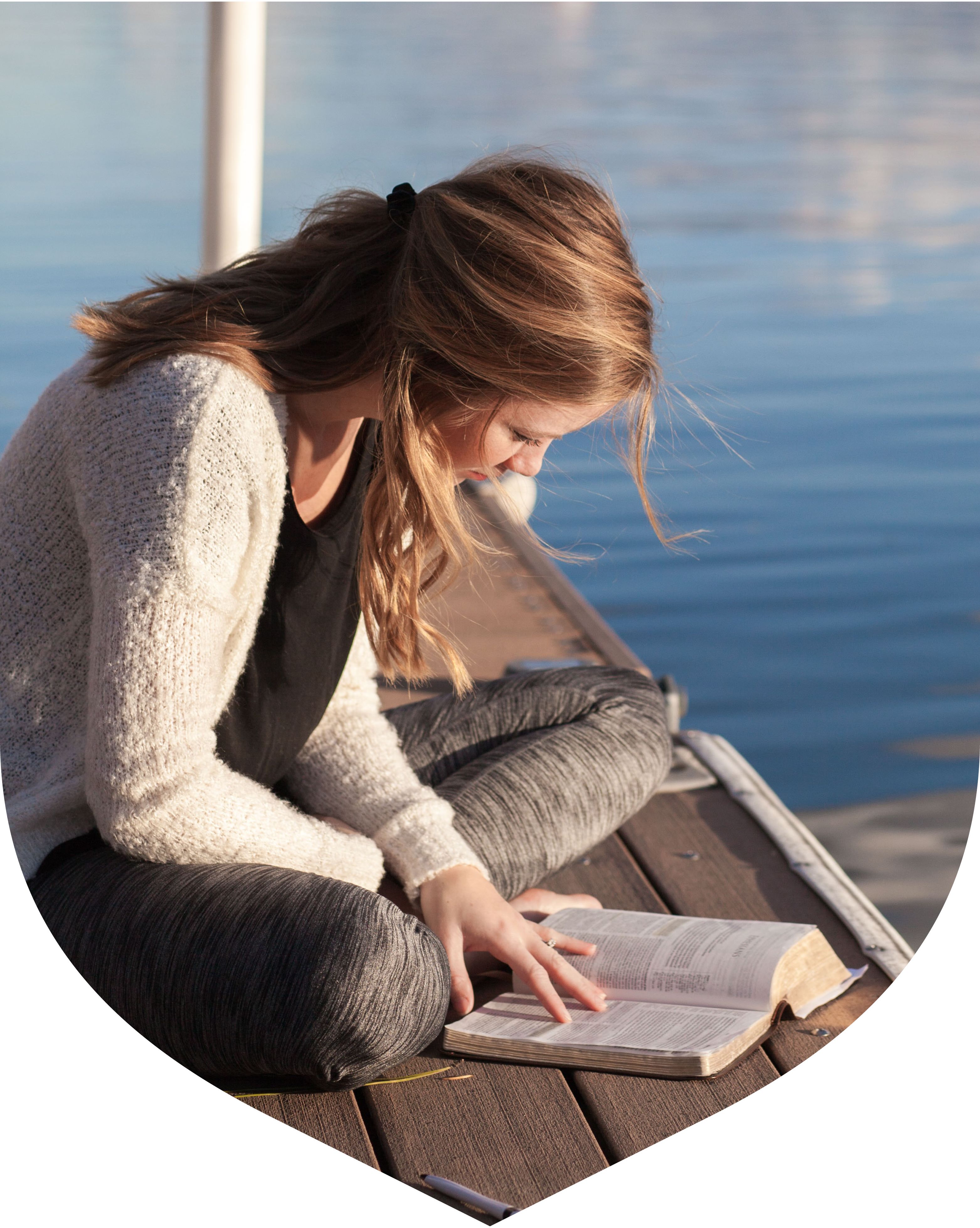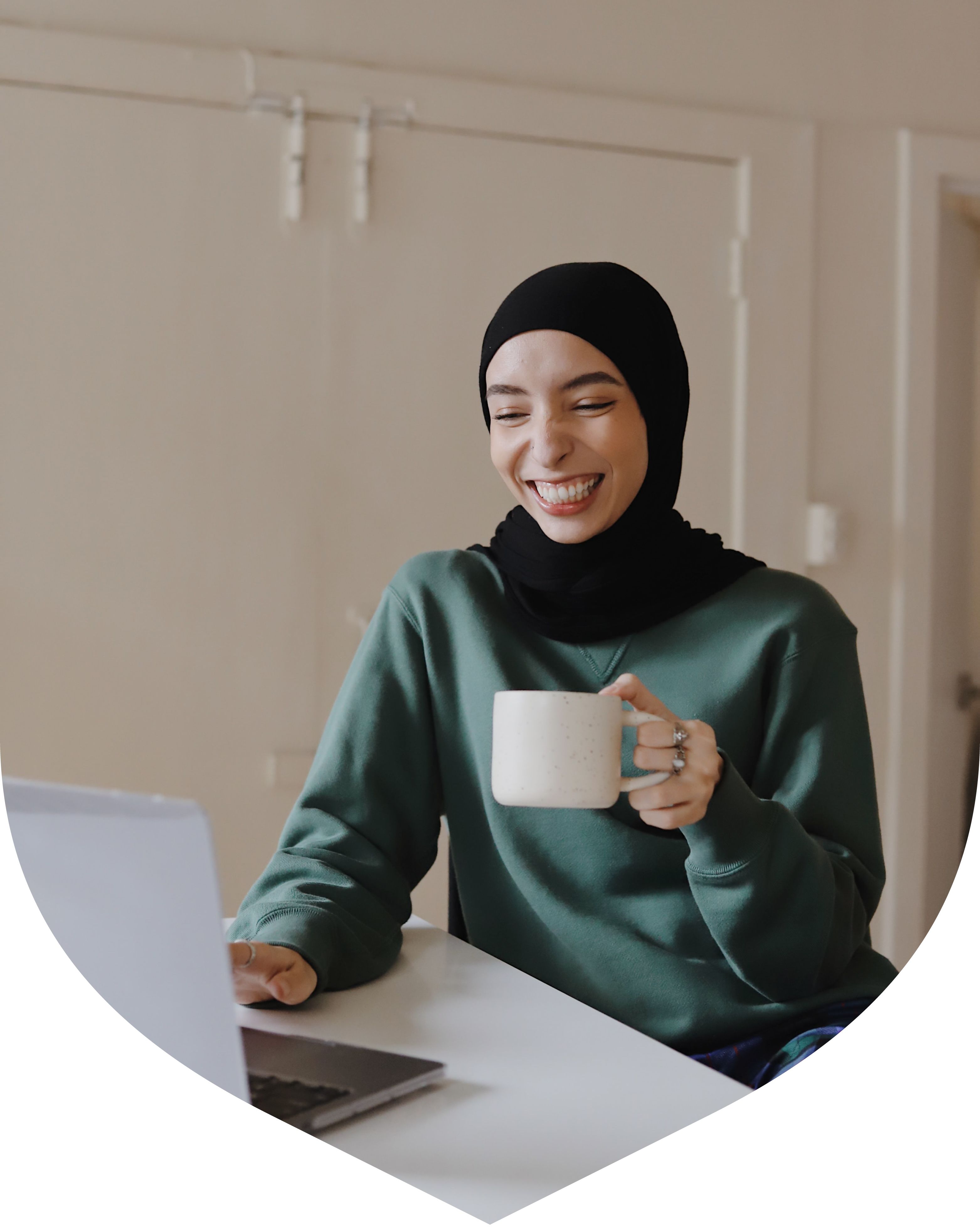 Our Story
Athabasca University is Canada's anyone, anywhere, anytime Open University – the choice for ambitious people everywhere who are looking for more flexible approaches to higher education.
Our goal is to liberate people from many of the barriers that can make pursuing university credentials difficult: work schedules, family commitments, disabilities, military service, travel and more. Juggling life and learning can seem a daunting balancing act. We understand. That's why the AU experience is so different, by design.
Powered by one of the world's most advanced, learner-centered, online environments, AU makes university education more accessible, more flexible, more equitable, and more personalized for everyone. It starts with unique flexibility. We're ready when you are, with monthly enrollments options. Study at your own pace at whatever hours work for you. Longer completion dates help you manage work, family and other demands. Being learner-centered also means we recognize credit for previous education and relevant work experience. Here, studying online doesn't mean feeling alone. Our one-to-one support from professors and advisors, as well as on-demand resources, are structured to fuel your success. Managing your finances is easier too, when you pay as you learn, credit by credit.
Everyone is welcome at AU. It's our purpose – ensuring more equitable, diverse, and inclusive opportunities for higher education that advance the strengths and capabilities of our learners. While each individual's path is unique, the destination is the same – a quality, accredited, and respected university education.
Trailblazing is part of our DNA. Founded in 1970 by the Government of Alberta, we've been a global leader in learning online since the 1980s. We launched the world's first online MBA for Executives back in 1994.
Today, AU is one of the world's foremost and fastest growing online institutions, serving more than 40,000 students worldwide, with degrees, credentials and research recognized across Canada and around the globe. We are passionate about our learners' success. That's why, every day, we're inspired to find new ways to open education and digital learning experiences for all. To reinforce the benefits of "Open University" we can integrate the message "anyone, anytime, anywhere learning" in supporting communications.
Character matters
Our character is about how we connect with audiences and the authentic values and personality that should be infused throughout the experiences we create. In our communications and interactions, we want to demonstrate these character traits and celebrate stories that embody these attributes.
"AU rewards independent learners. If I don't understand something, I can slow down. If I do understand something, I can zip ahead. That's a great benefit, especially for mature students … set your own pace!"
Caring
Warm, helpful, and approachable, but not overbearing or condescending
Learner-centered
Useable, understandable, adaptable
Inclusive
Open-minded, fair, and welcoming; accessible; actively pursuing EDI principles
Inspiring
Leading by example to inspire the potential and strengths of everyone
Trailblazing
It's what excites, inspires, and connects us. We will continue to innovate and break new ground with leadership in open education and digital learning experiences
Purposeful
Passionate about the success of all learners
"Grasp the position as the national, online Open University. Be more assertive and braver … Why would weever want to look like others?"
Designing open experiences
As a complement to sharpening the focus of our story as Canada's Open University, we've refined our brand identity to better reflect our next-generation online experience and our anyone, anywhere, anytime advanced learning.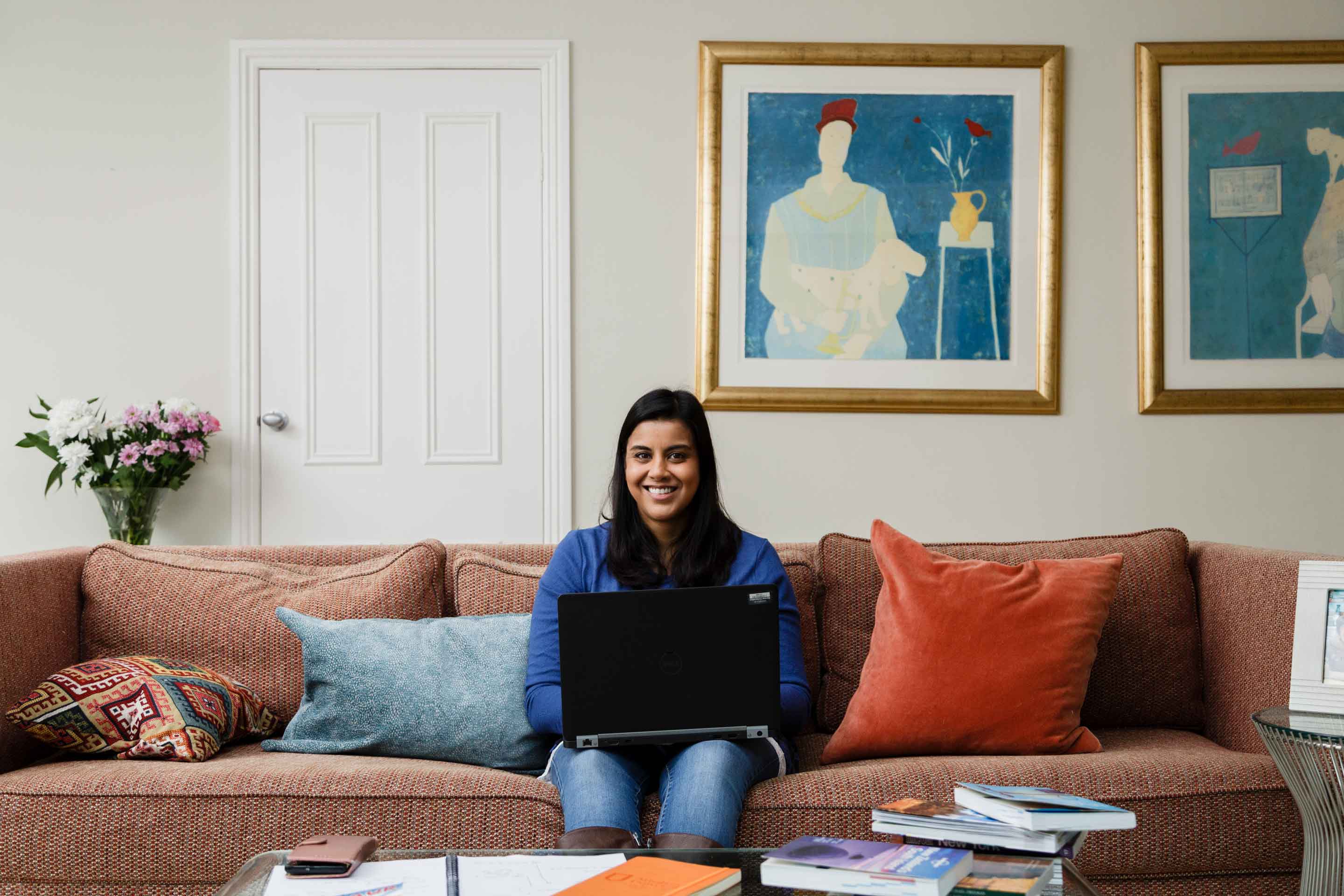 1. Refreshed Athabasca University identifiers
Our streamlined identity is designed to be more effective in AU's digital environment. Our new font and colours have been adjusted for greater accessibility and impact.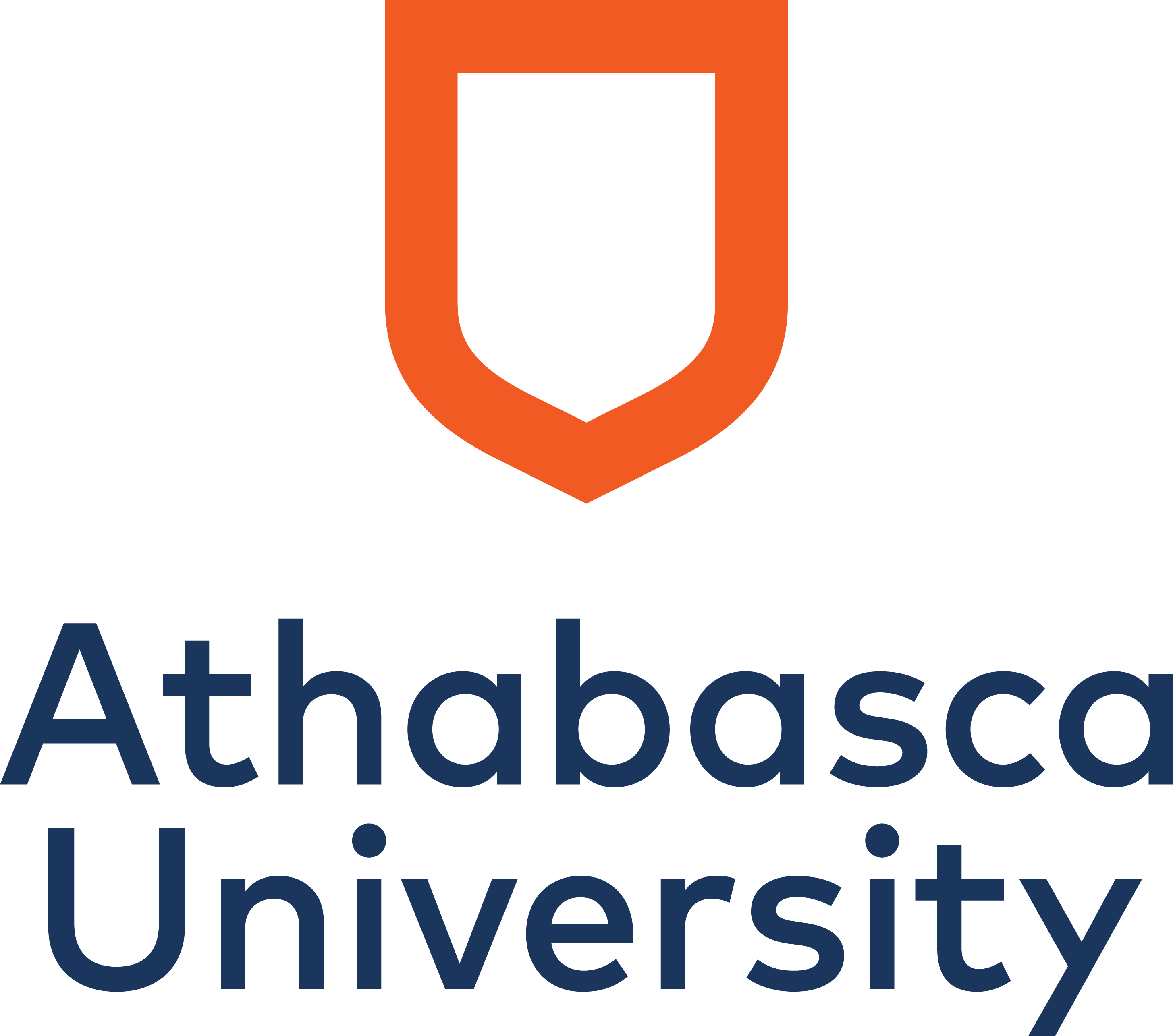 2. Designed for multimedia
We're taking full advantage of multimedia by extending our identity system to include animation and an audio signature that will enhance the impact of our marketing and reinforce the distinctiveness of our digital learning environment.
3. Open for all
By reinterpreting our AU symbol as an "open window," we can communicate the advantages of our personalized, learner- centric experience in bold, fresh ways.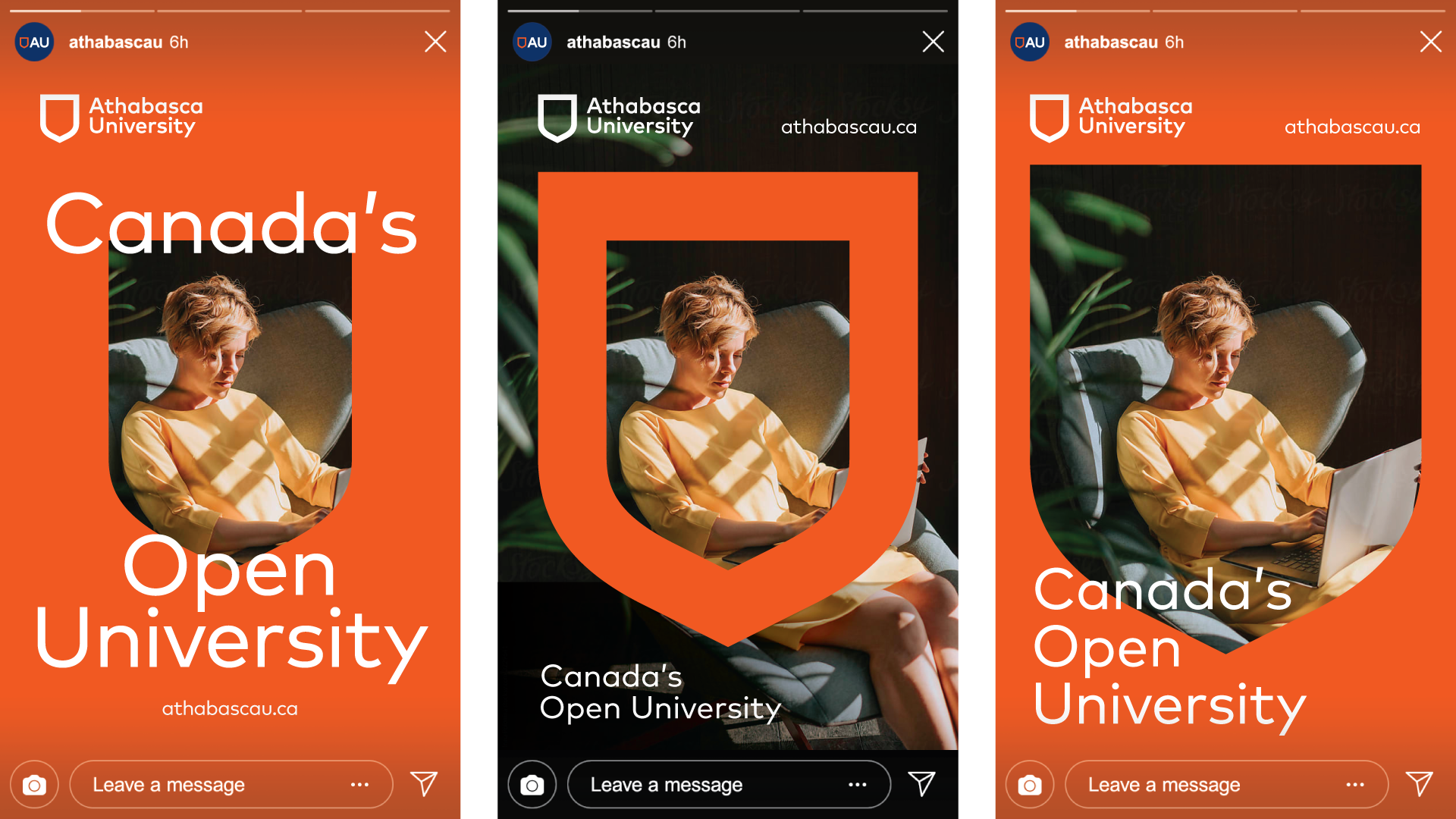 What's ahead
We will extend our refreshed look to AU programs and initiatives and evolve our recruitment campaign. We continue to evolve the AU experience on many dimensions to build a richer, more engaging experiencefor learners and alumni as well as team members and partners.
Questions?
If you have more questions, please contact brand@athabascau.ca.