Thunderbird Strong
We are ready to soar this Fall and beyond!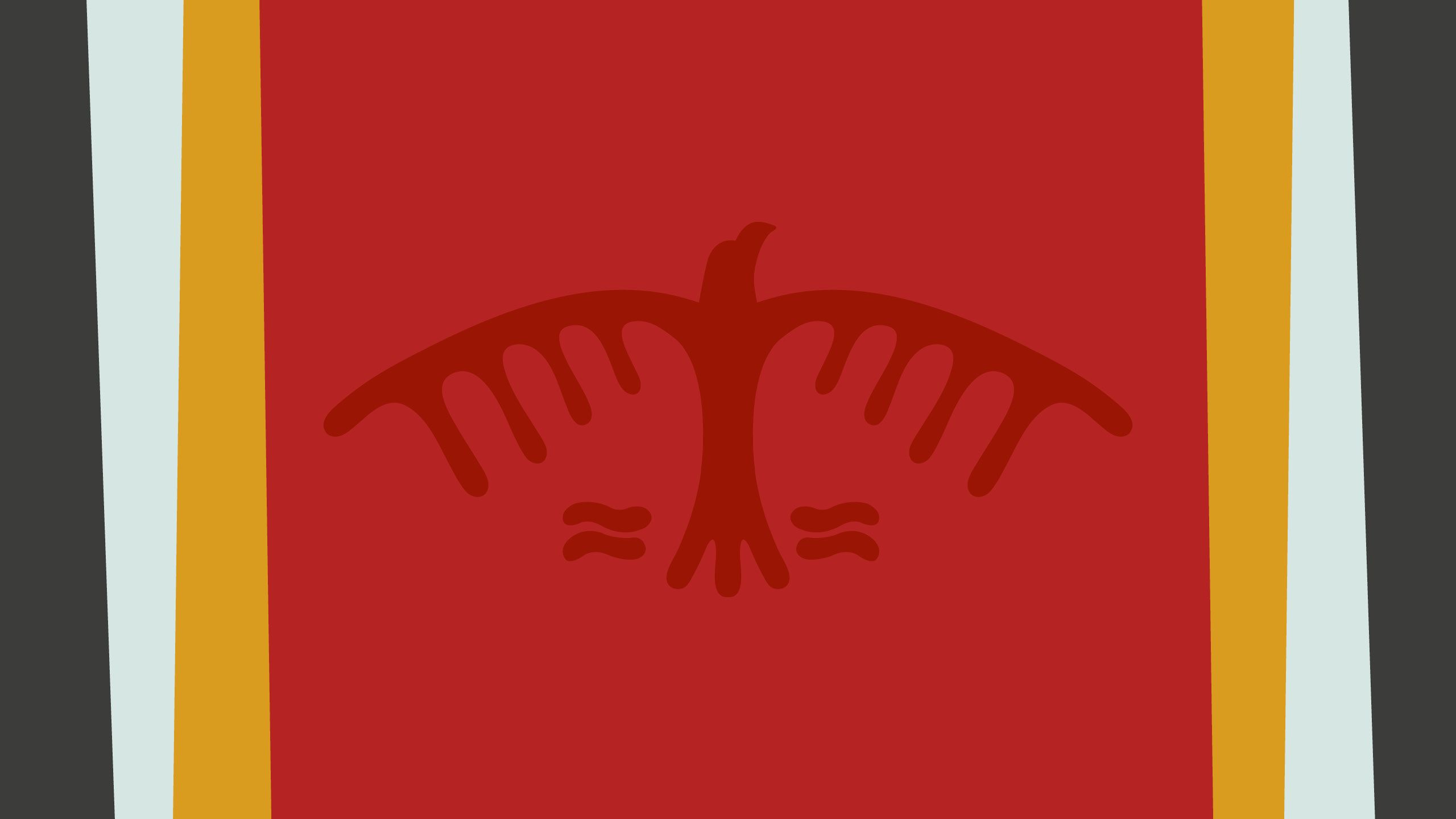 There's great momentum to see everywhere at Algoma University.
This year, we're amplifying that energy by further strengthening our brand on many dimensions.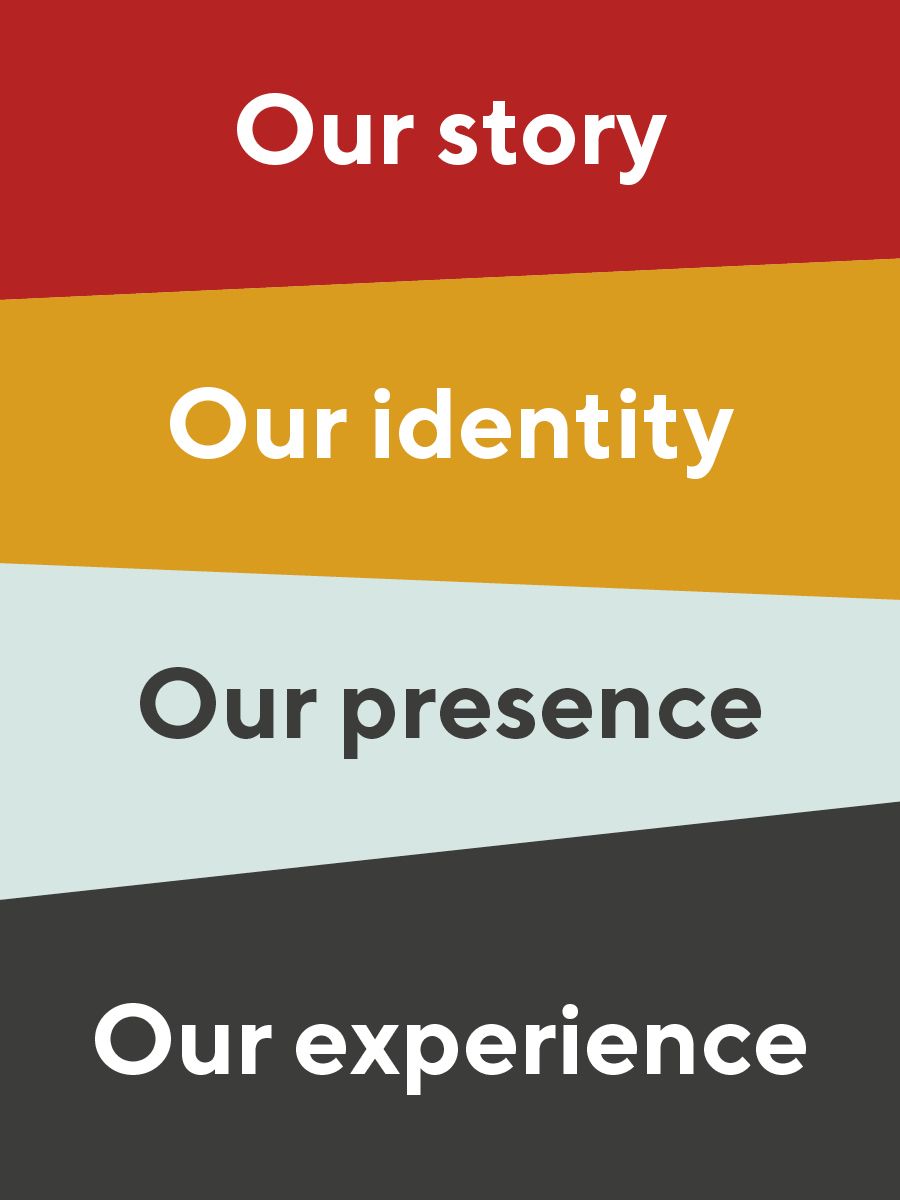 Our Story
We asked… what makes Algoma University such a unique experience.
We heard…
Intimate & personal


Here, academic excellence is personal.

Our intimate scale means every voice matters in small seminars, hands-on learning and enriching personal connections between students, faculty and staff.

Tailored mentoring and academic supports are designed to accelerate personal success.
Cross-cultural leadership
Immersion in diverse world views is transformative.
Our Special Mission's commitment to cross-cultural learning between Anishinaabe communities and the world infuses every aspect of campus life.
The international profile of our students, global reach of our exchanges, and deep partnerships with communities, give our grads invaluable cross-cultural insights and unique leadership advantages.
Purpose-driven impact
Taking on the most current topics and urgent issues
Studying high-demand and innovative programs in an intimate setting allows even undergrads to get involved in unique learning experiences and cutting-edge research and technology.
Drawing on scientific, cultural and social justice perspectives, we dive into the most current topics and urgent issues impacting our world and our many underserved communities – especially Northern & Indigenous ones.
Our promise
Grow personally.
Enrich each other.
Accelerate our impact, together.
For students, choosing Algoma U means…
More personal learning
Intimate scale; meaningful connections with faculty, staff and peers; tailored programs and support.
Rich cross-cultural advantages
Invaluable cross-cultural and international insights give our grads strong leadership advantages.
Impact-focused experiences
High-demand, innovative career paths; undergrads involved in vital issues and cutting-edge research; change-focused experiences.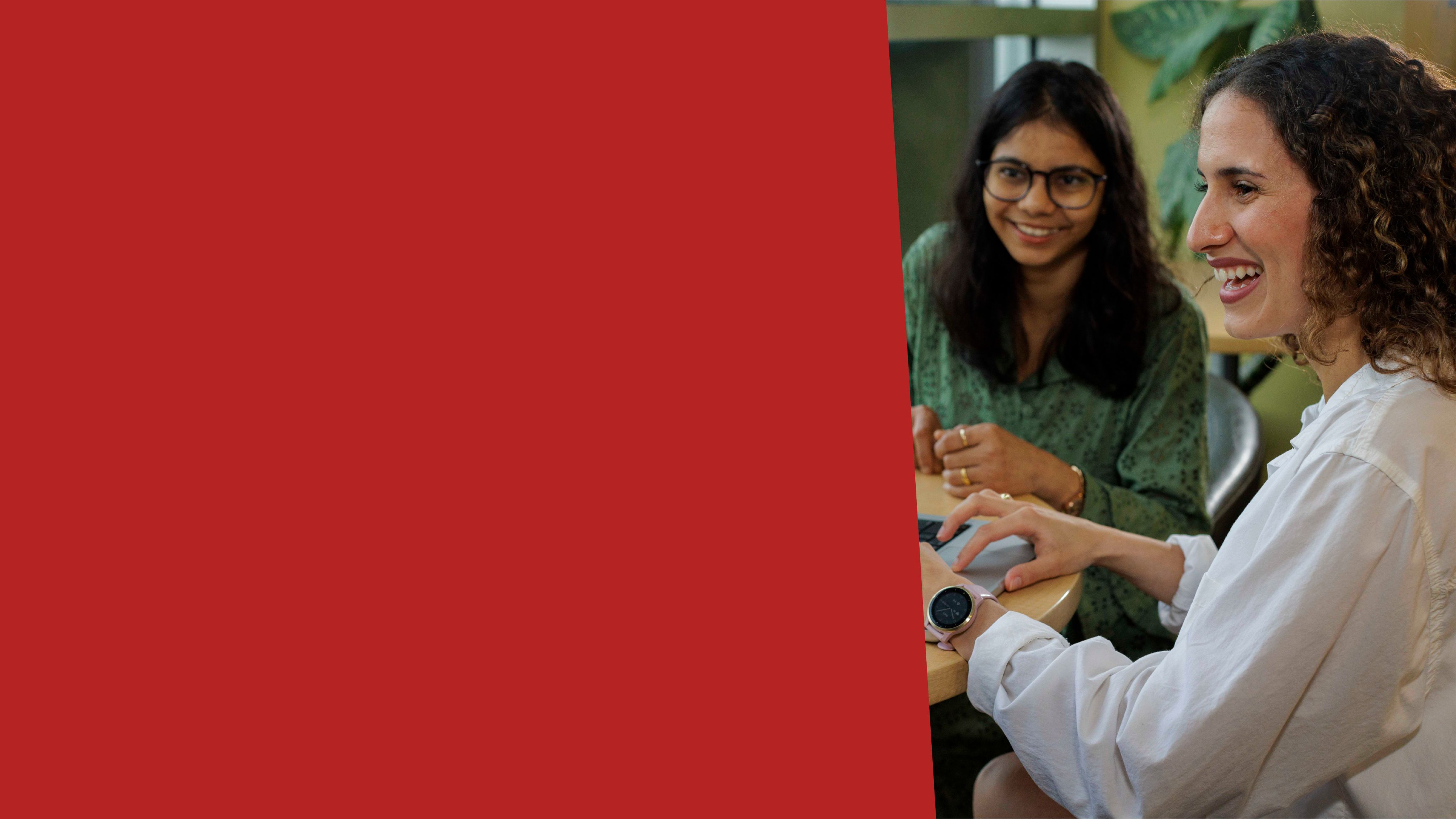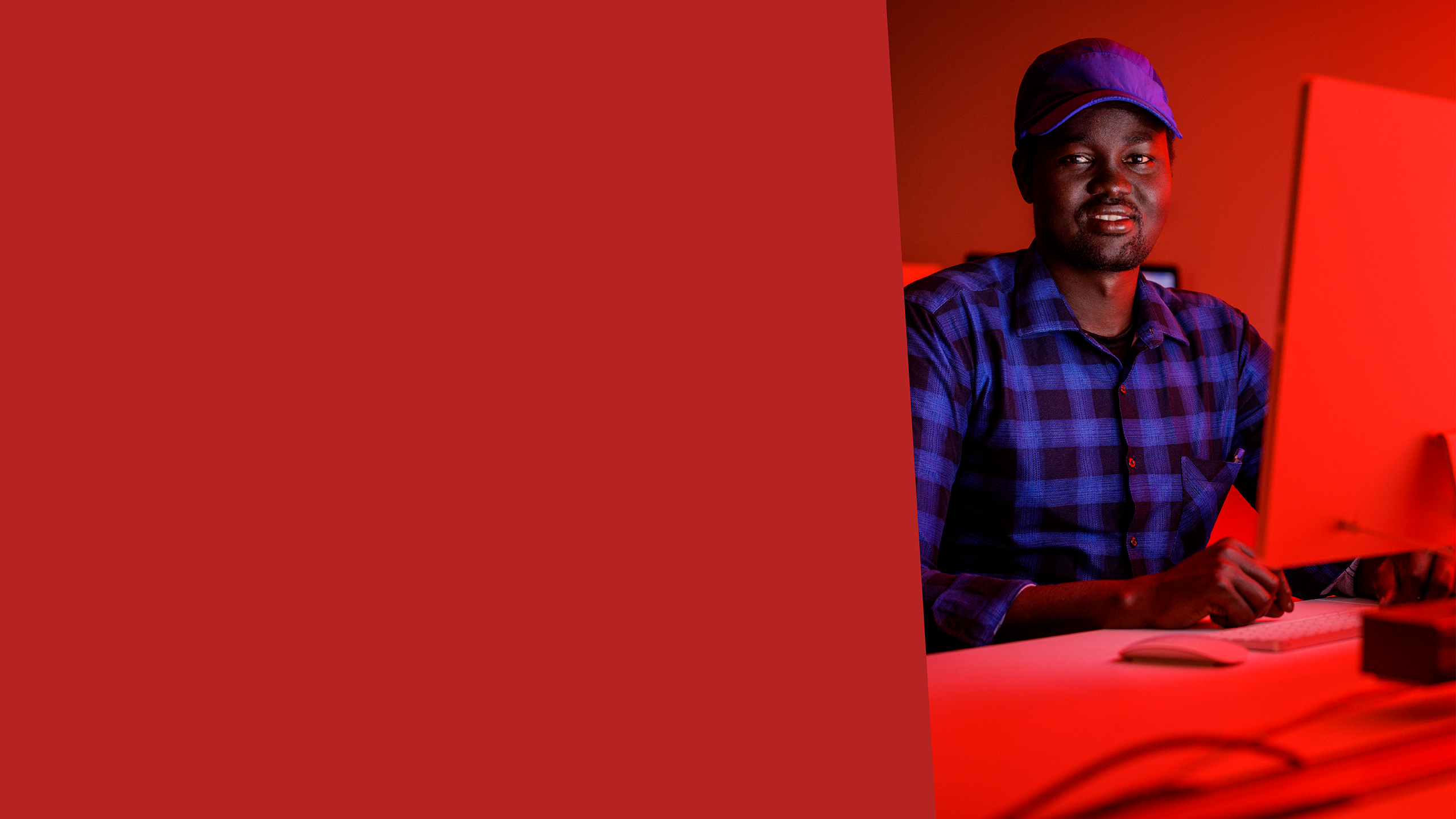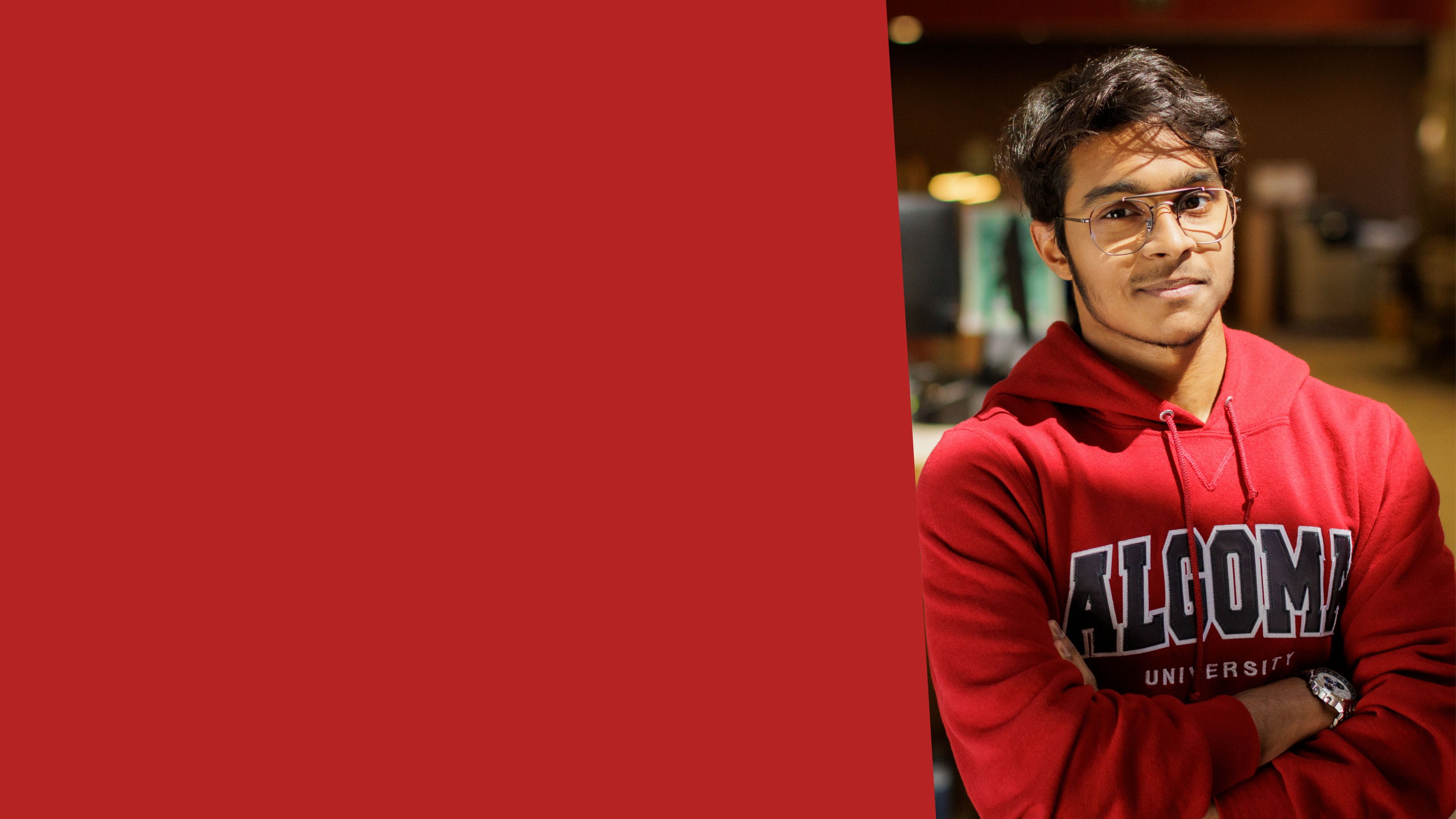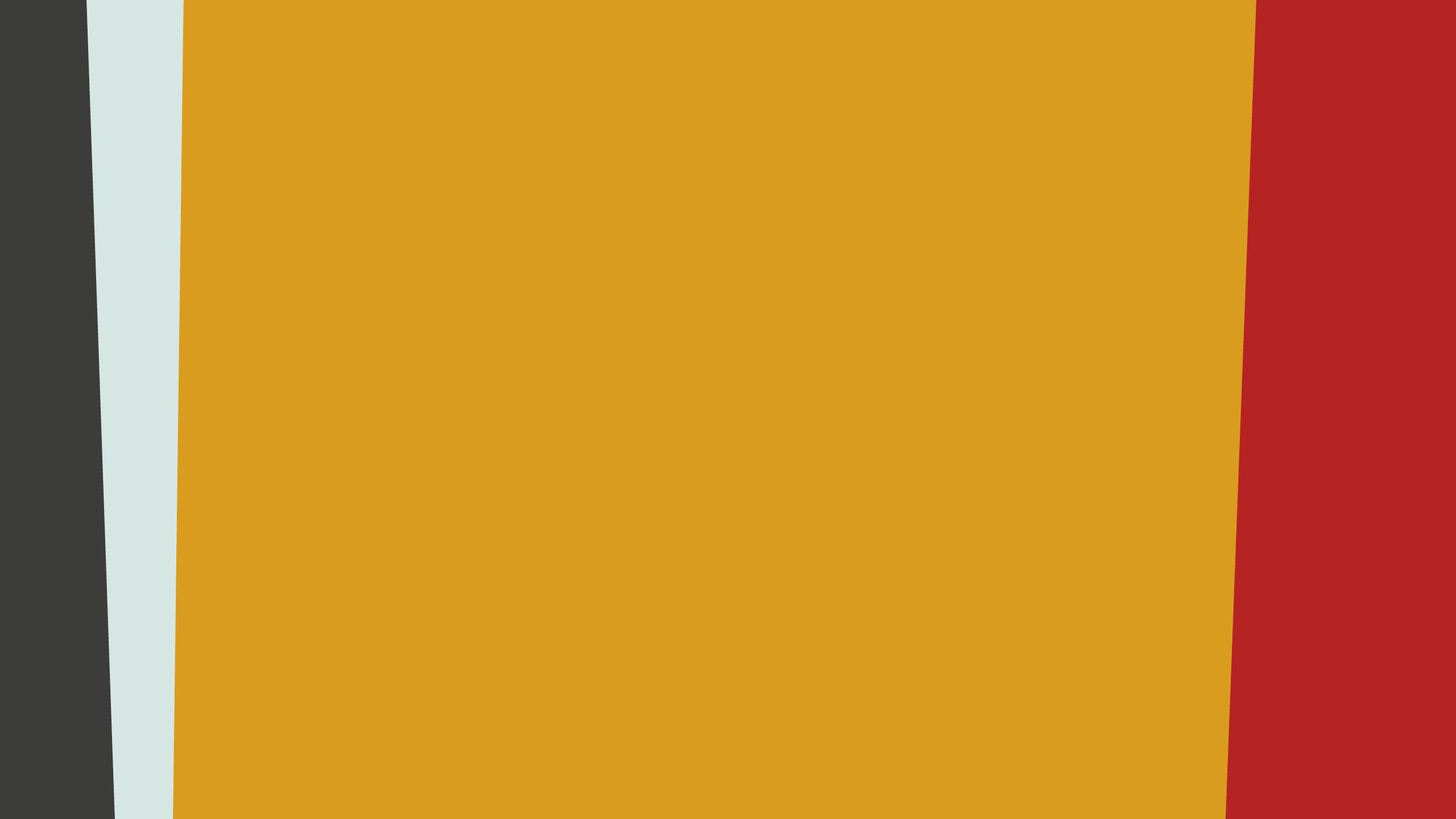 Our Identity
Our Thunderbird symbol
The Thunderbird represents the heart of the Algoma University brand.
Its thunder, lightning and rain cleanses and gives power to the earth and its people.
Adopted in the early 1970's from the pictographs within the Agawa Bay region of Lake Superior, it symbolizes our collective hope as we emerge from a dark past into a brighter future for all - learning from and with each other.
Welcome to the extended brand family
Wordmark
Notice the subtle strengthening of "university"
Colours
A rich, new palette, warm and distinctive
Patterns
A flexible set that adds visual interest
We're a big family…
And growing! Our brand architecture helps create cohesion while recognising different parts of the University play different roles.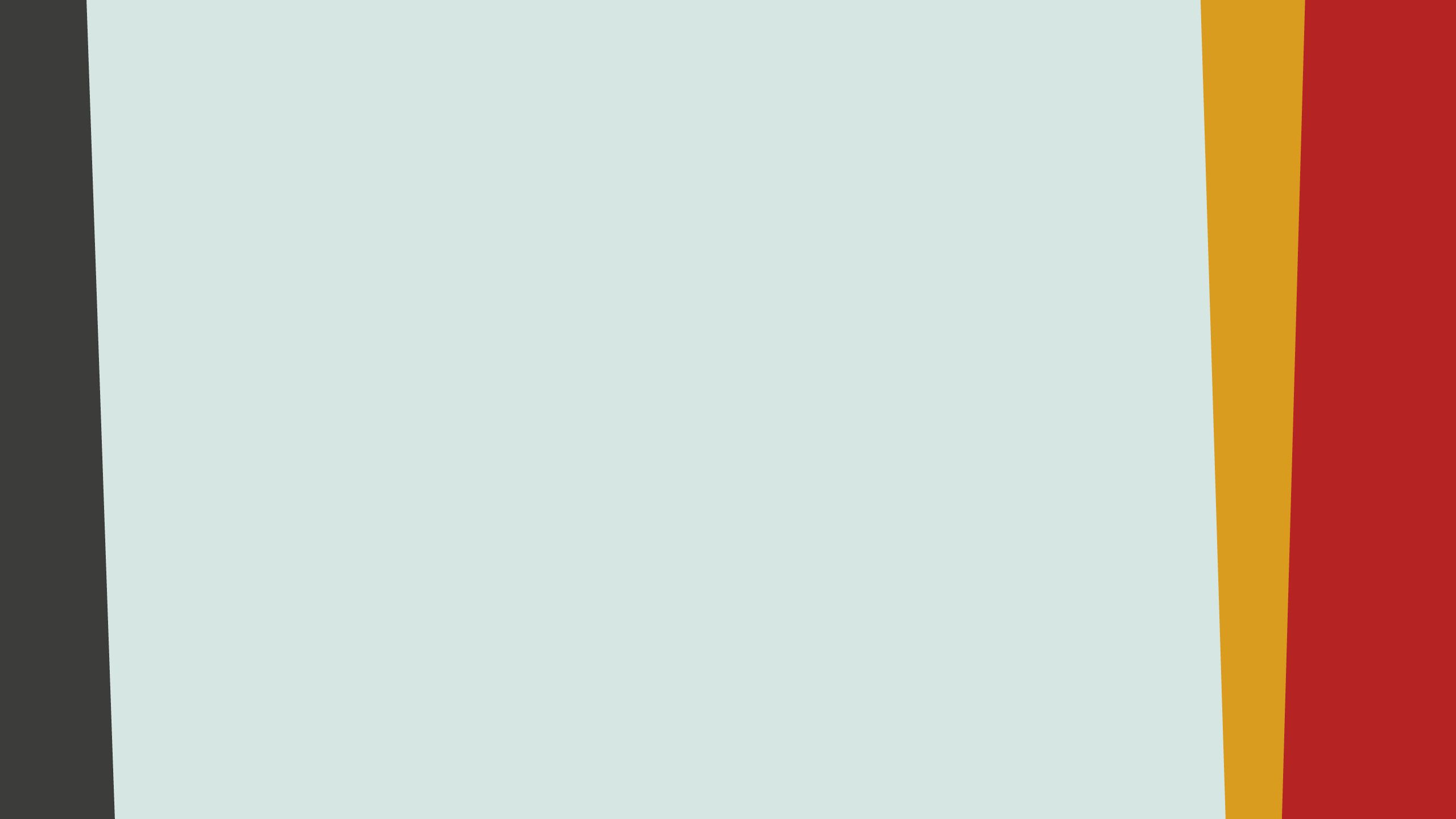 We're going to be way more visible
on our campuses...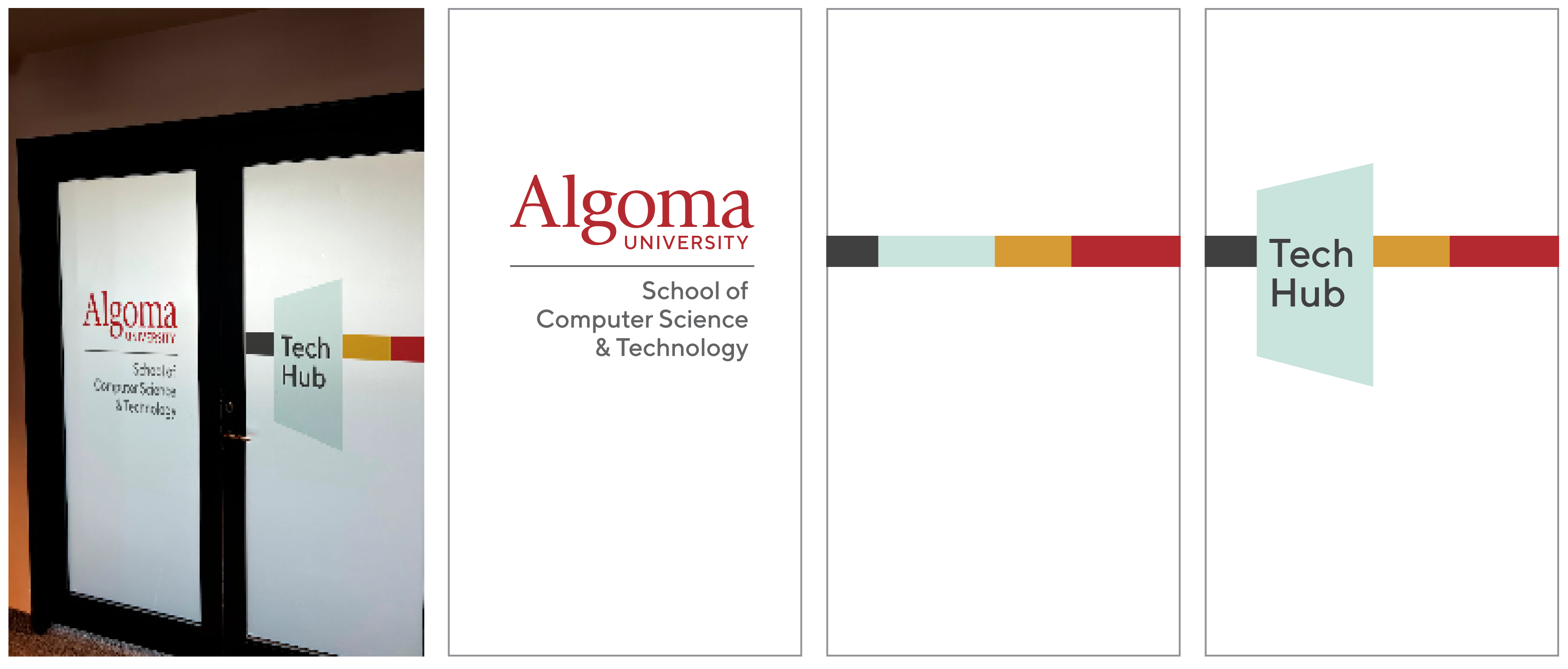 at events...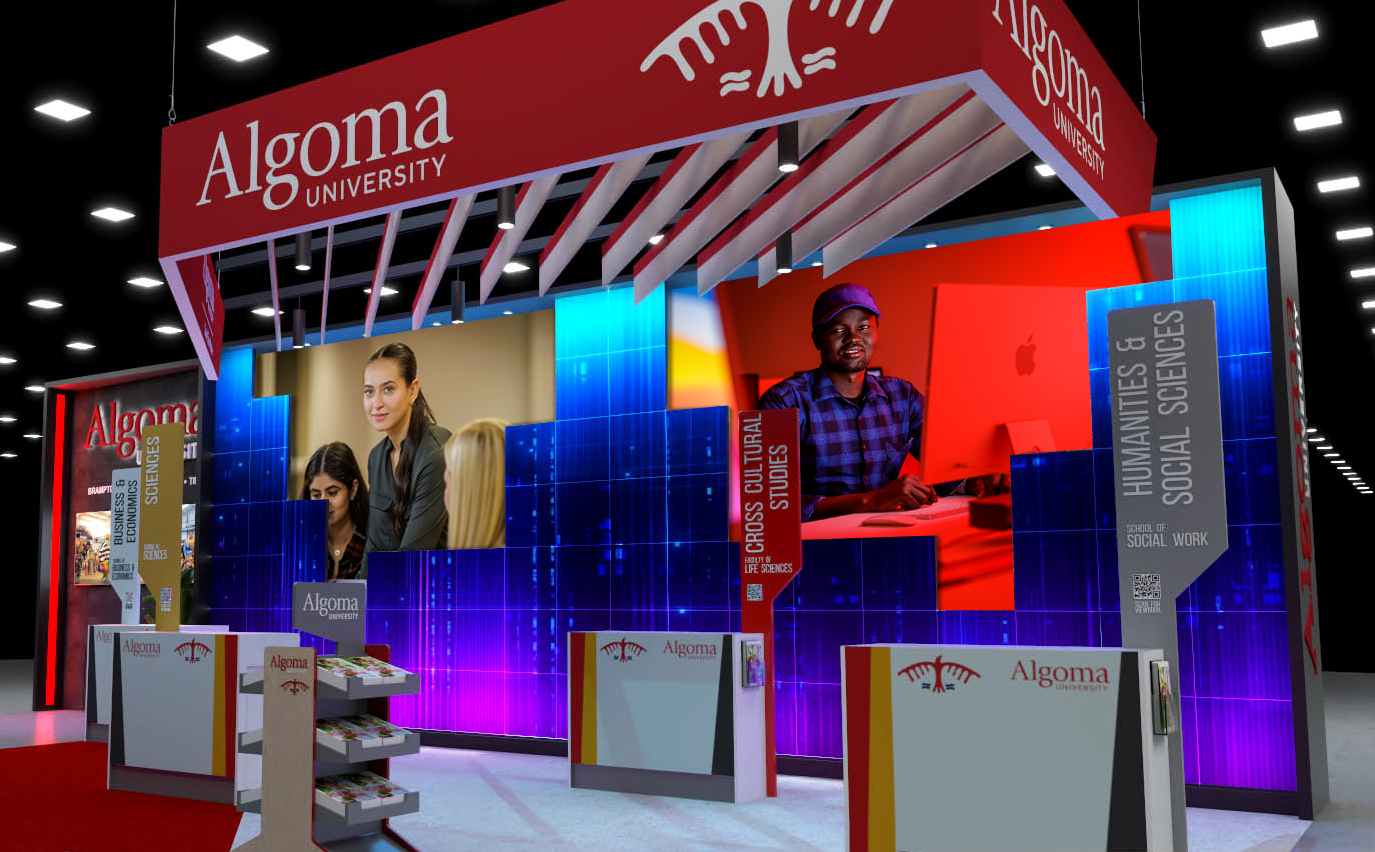 online....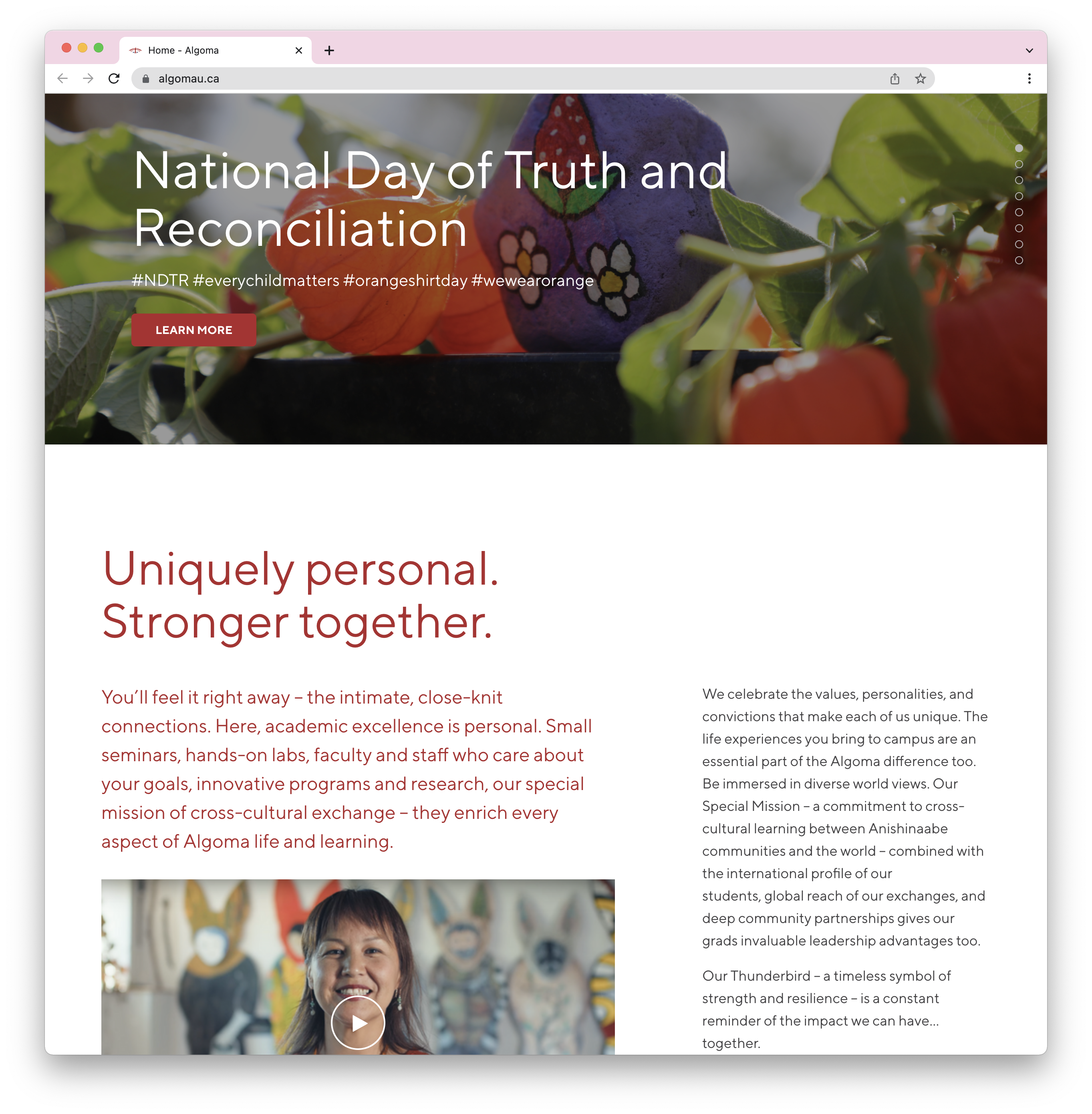 in the community...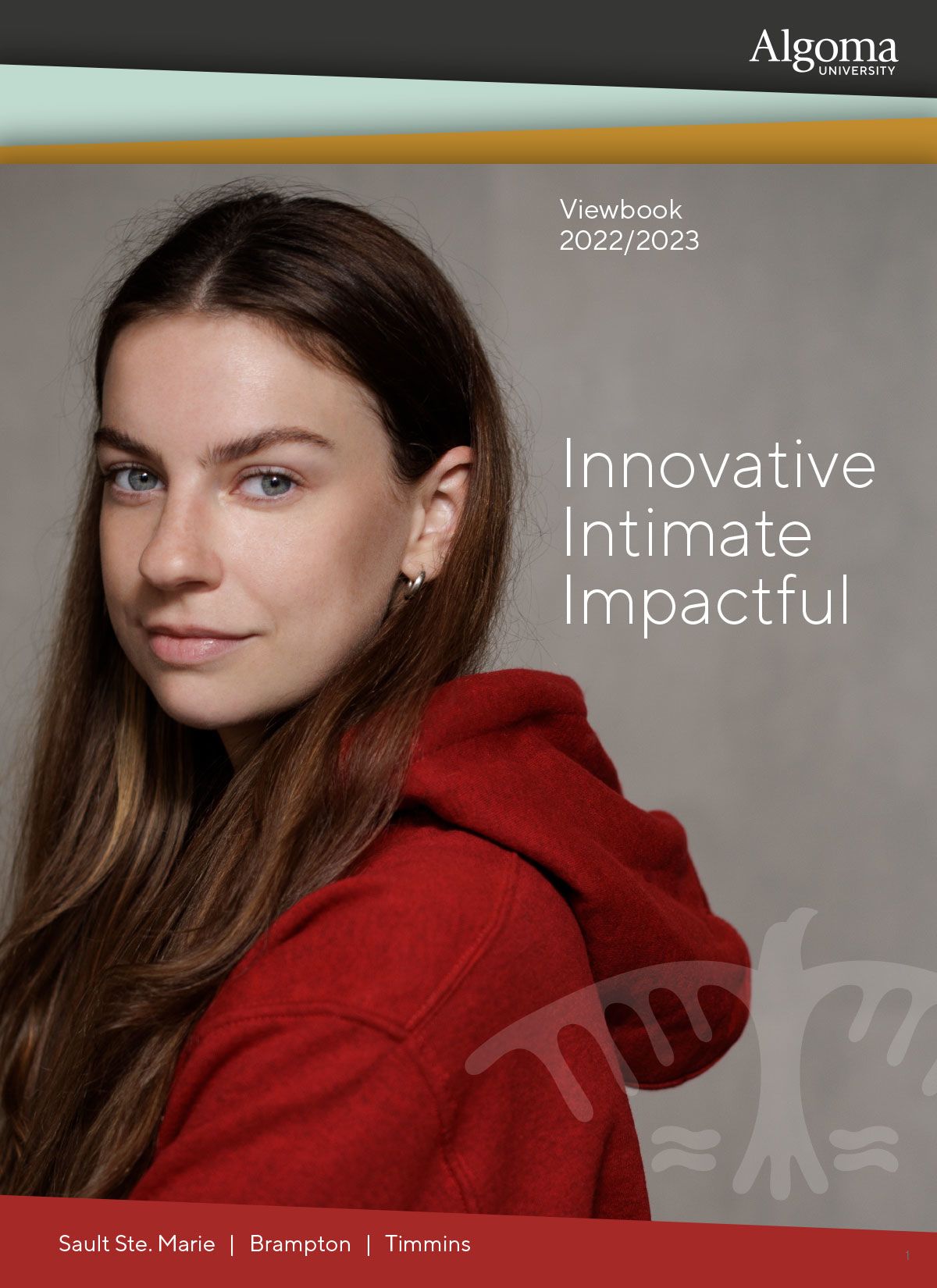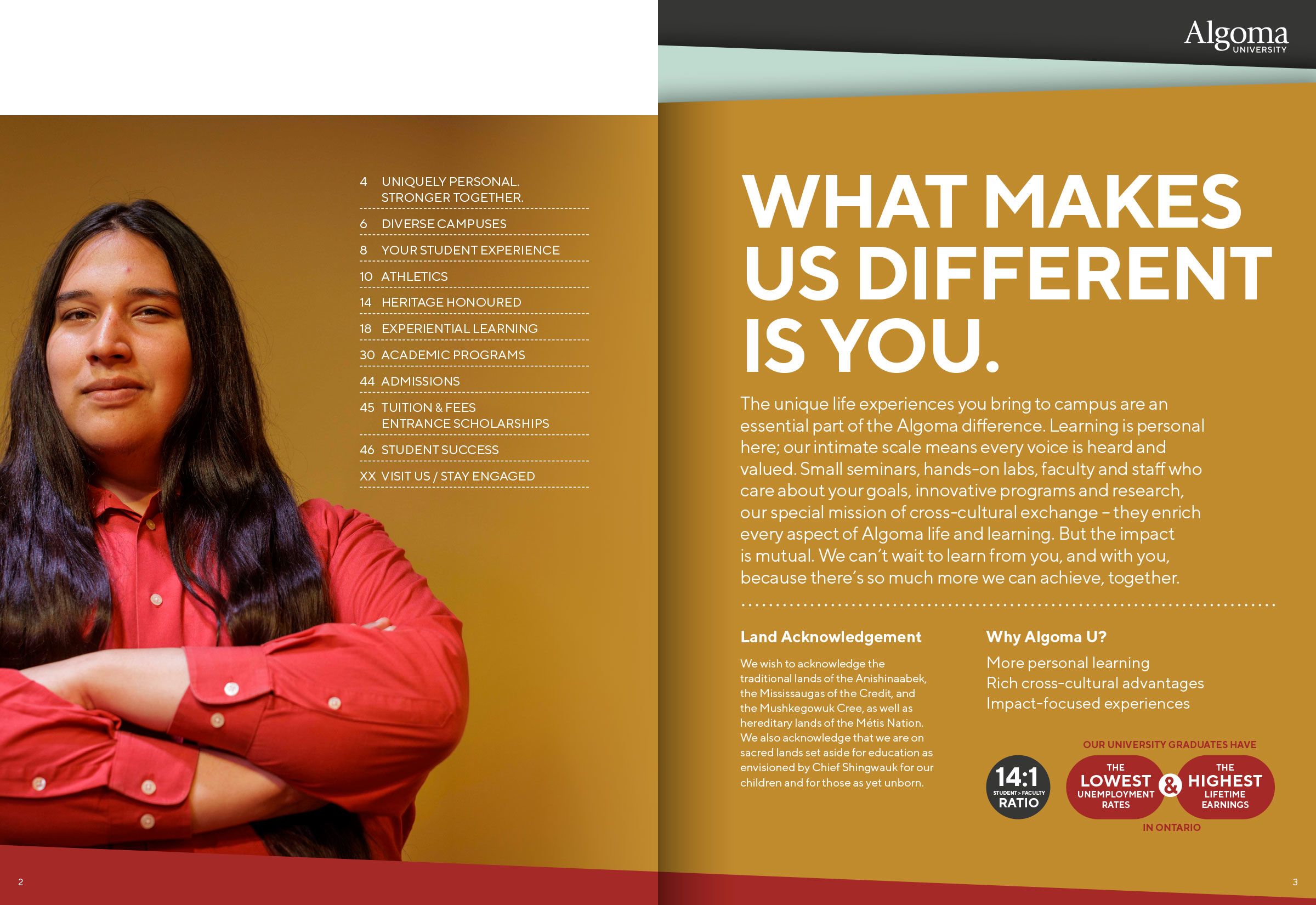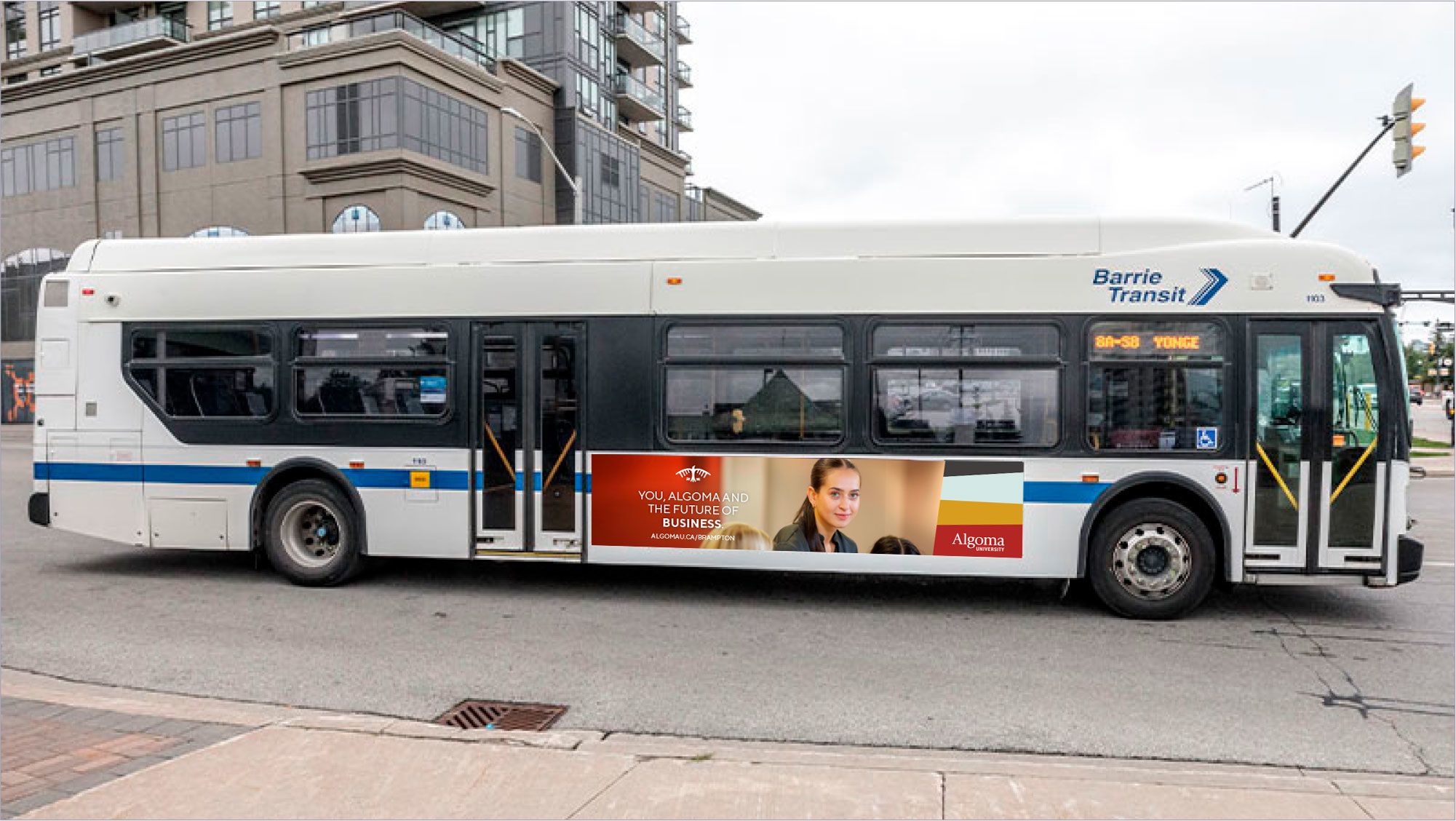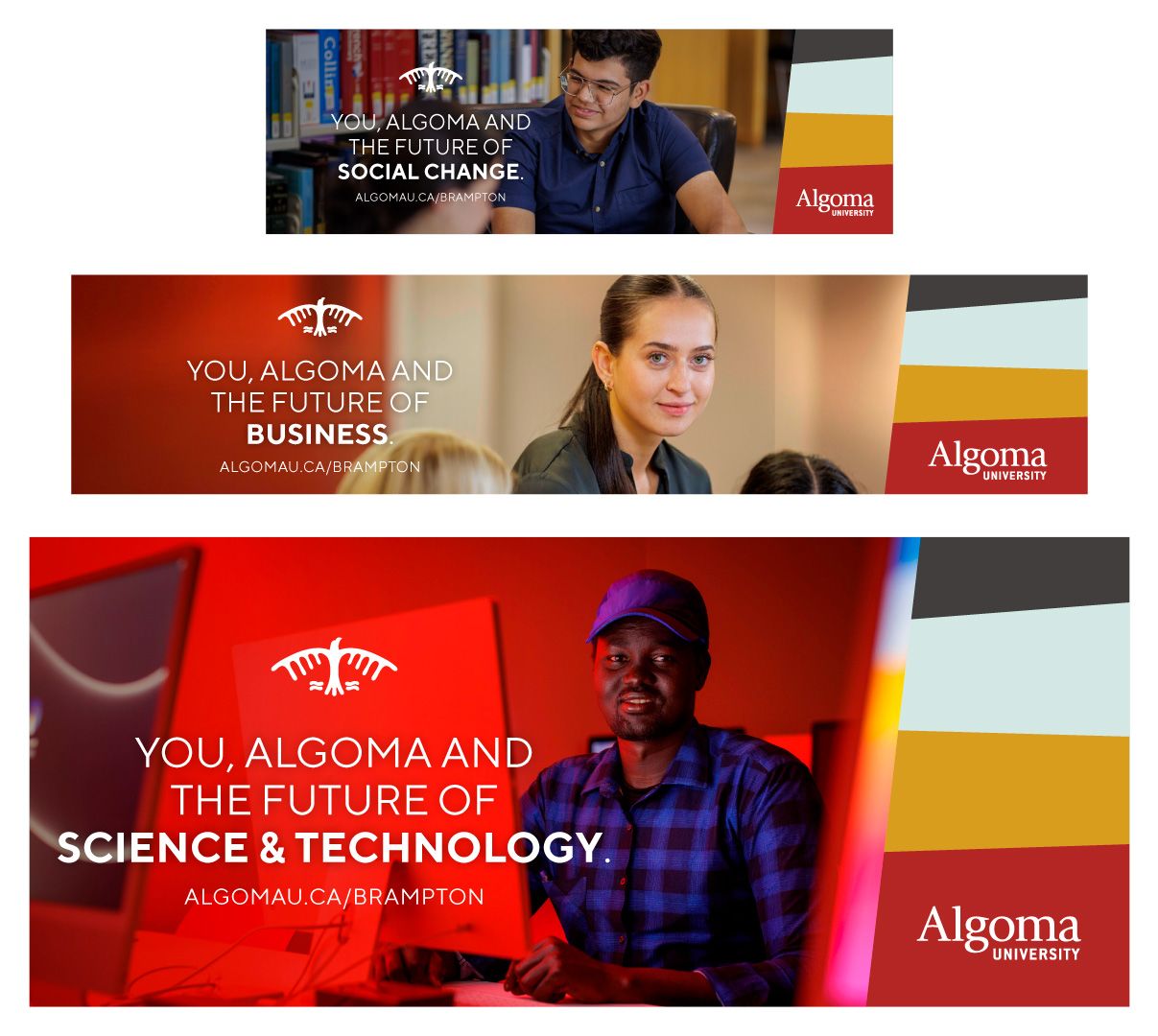 and on the street...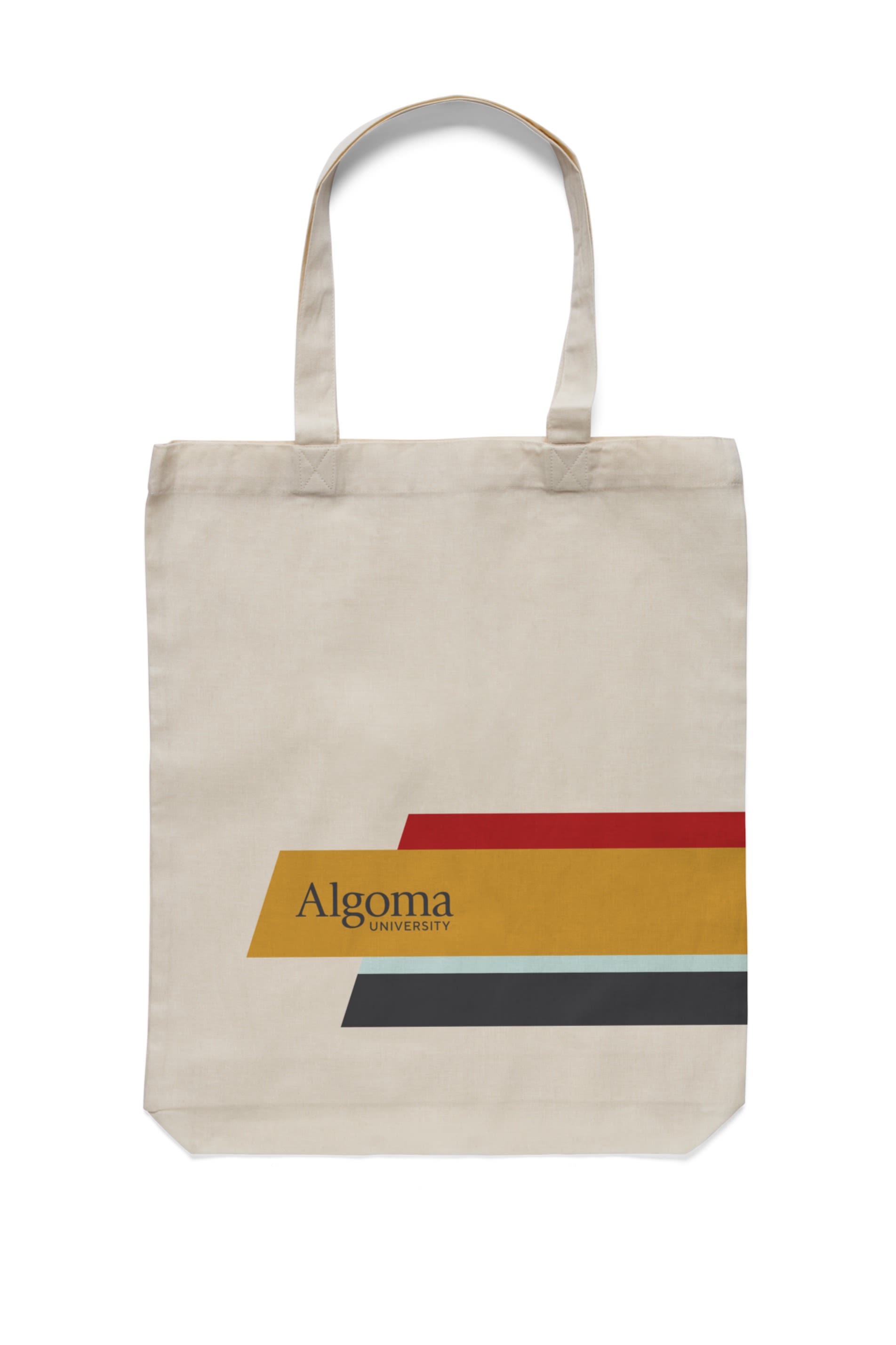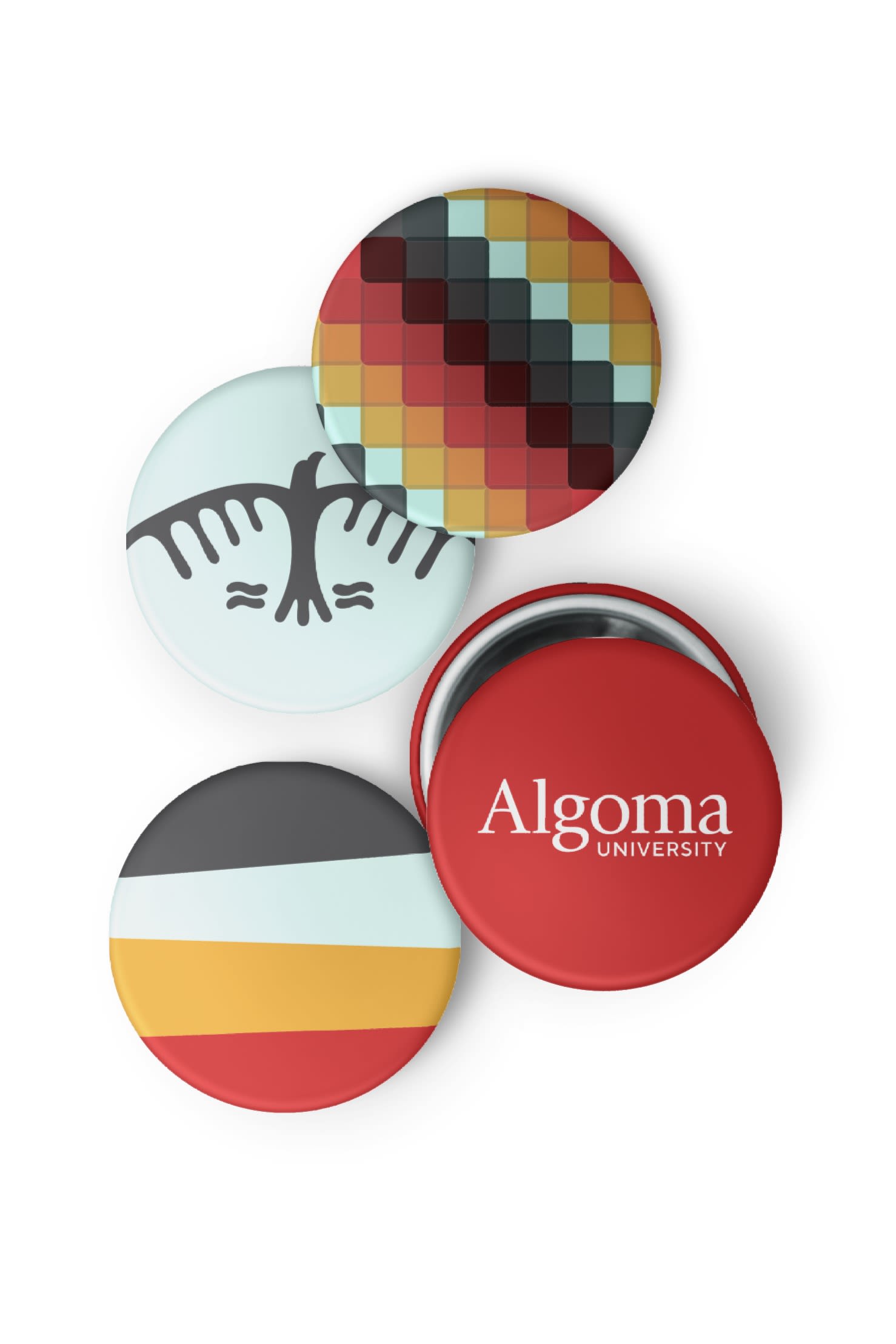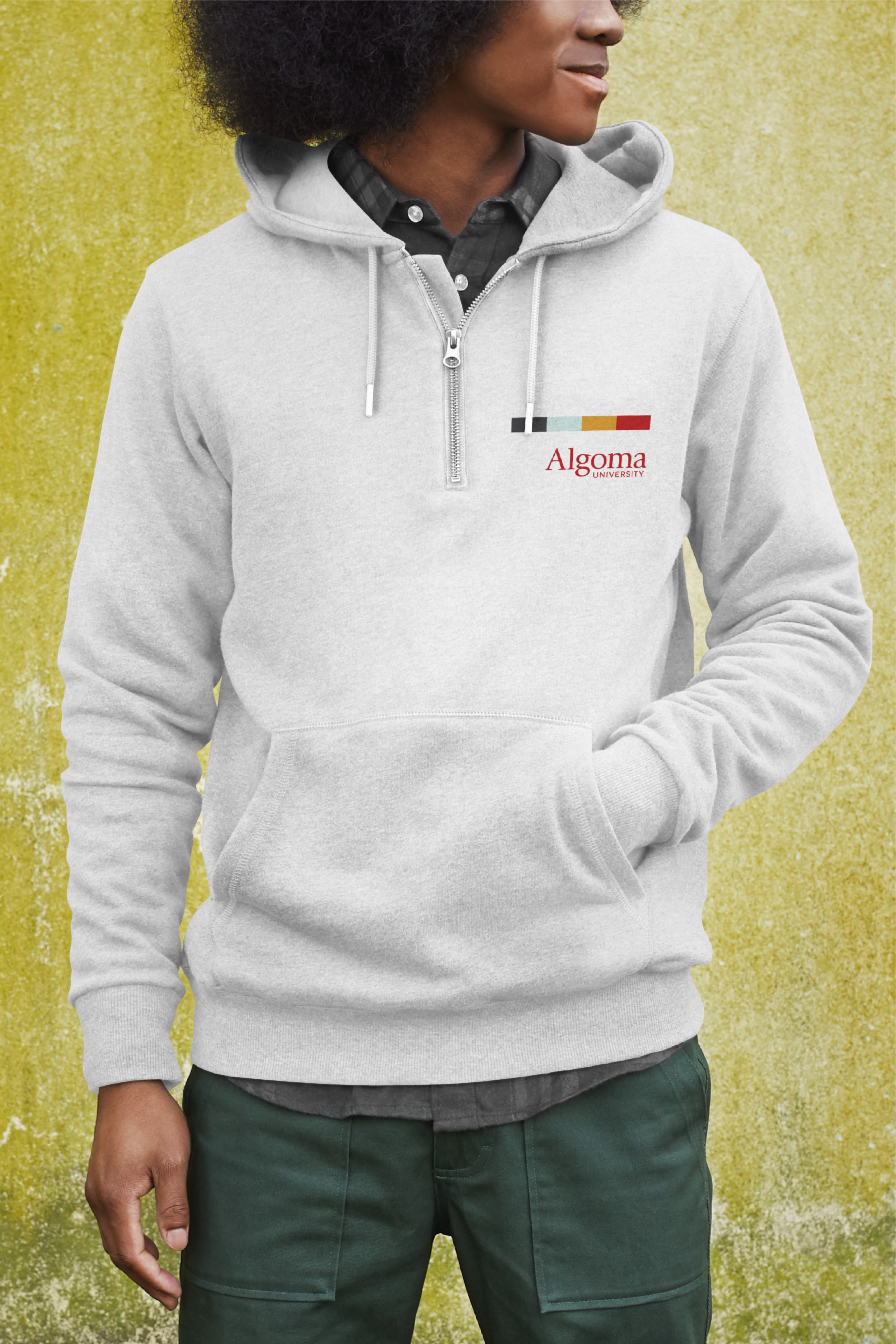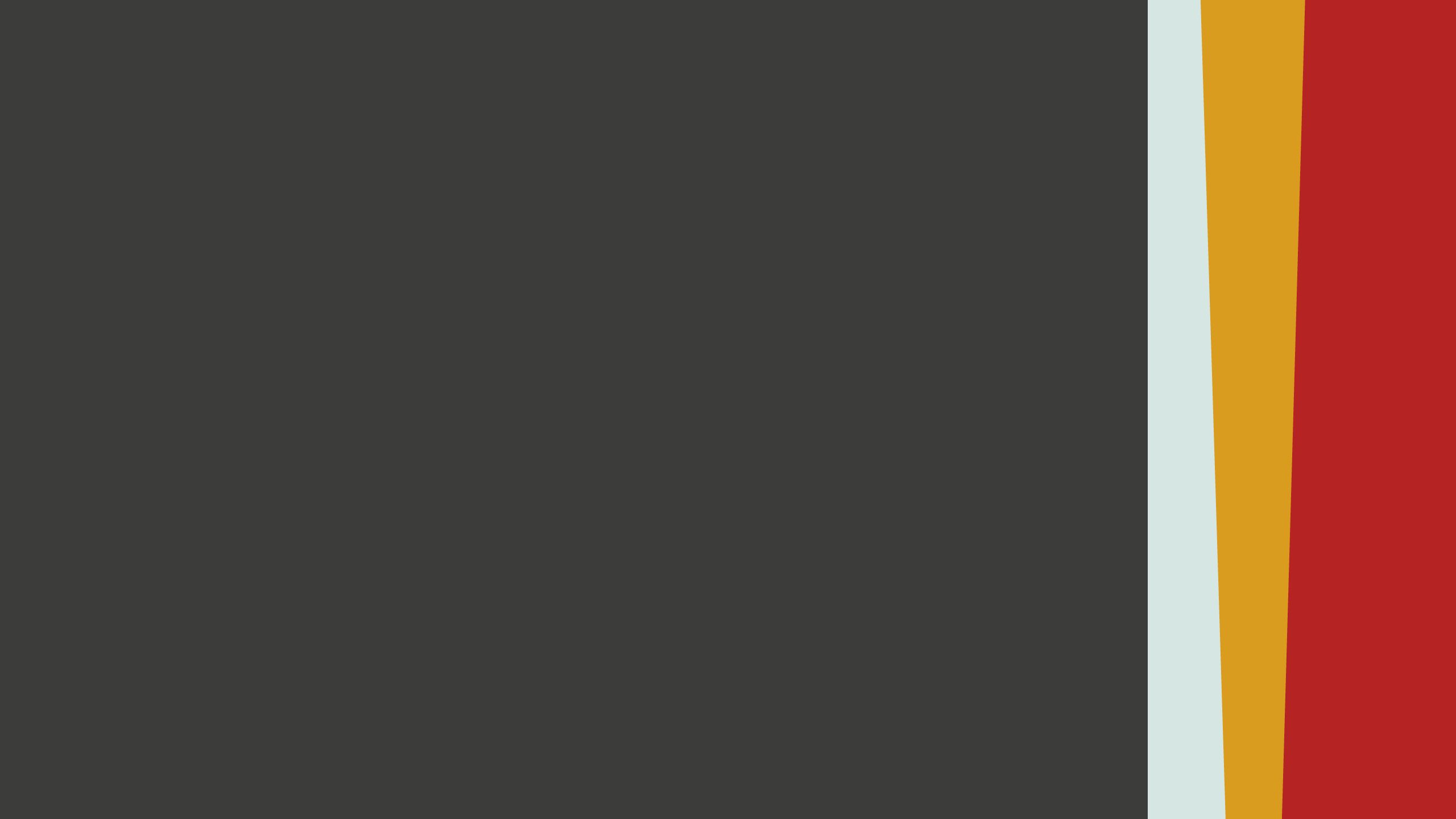 Delivering on our brand promise is about continually growing and enriching the experience – together.

We all have a role to play.
Own It!
Every department, faculty and administration group will be equipped to adapt the brand positioning framework for its audiences through these facilitated sessions.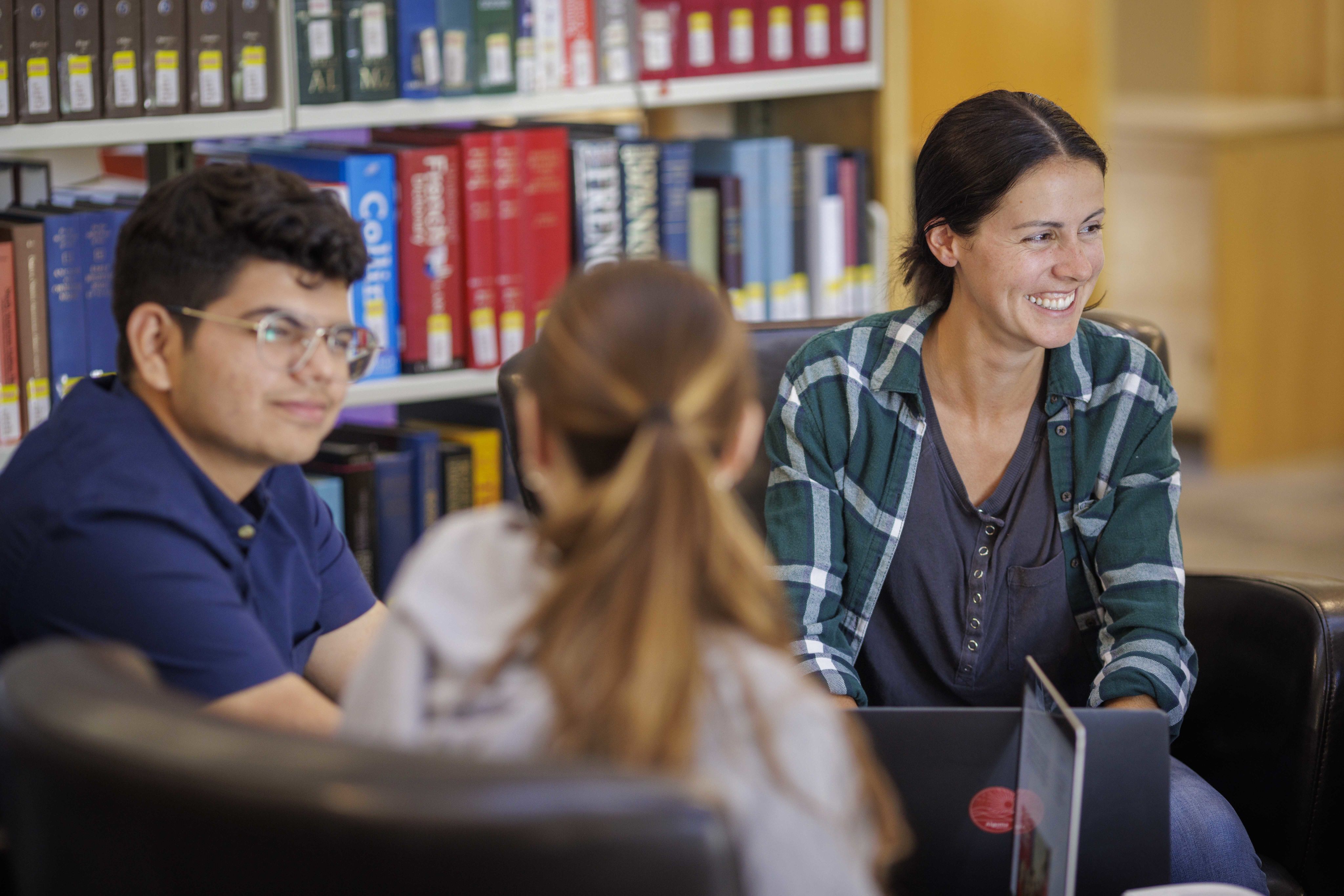 More than ever we are...
Thunderbird
Strong
Thank you ~ Chi-Miigwetch